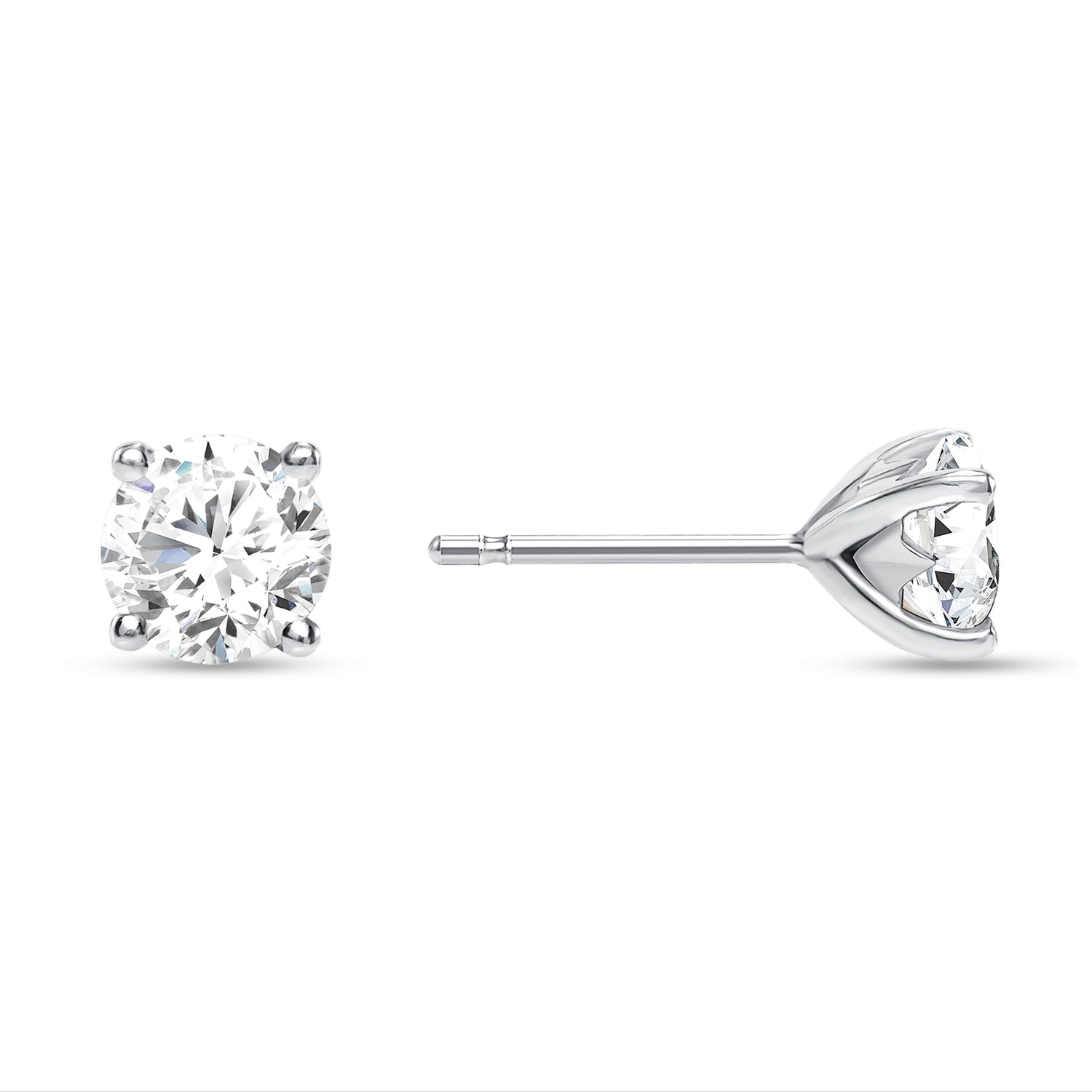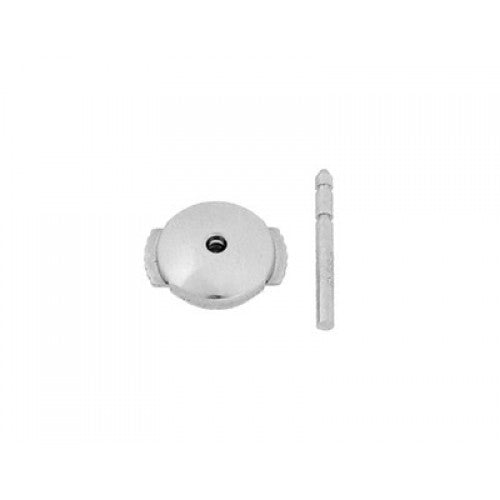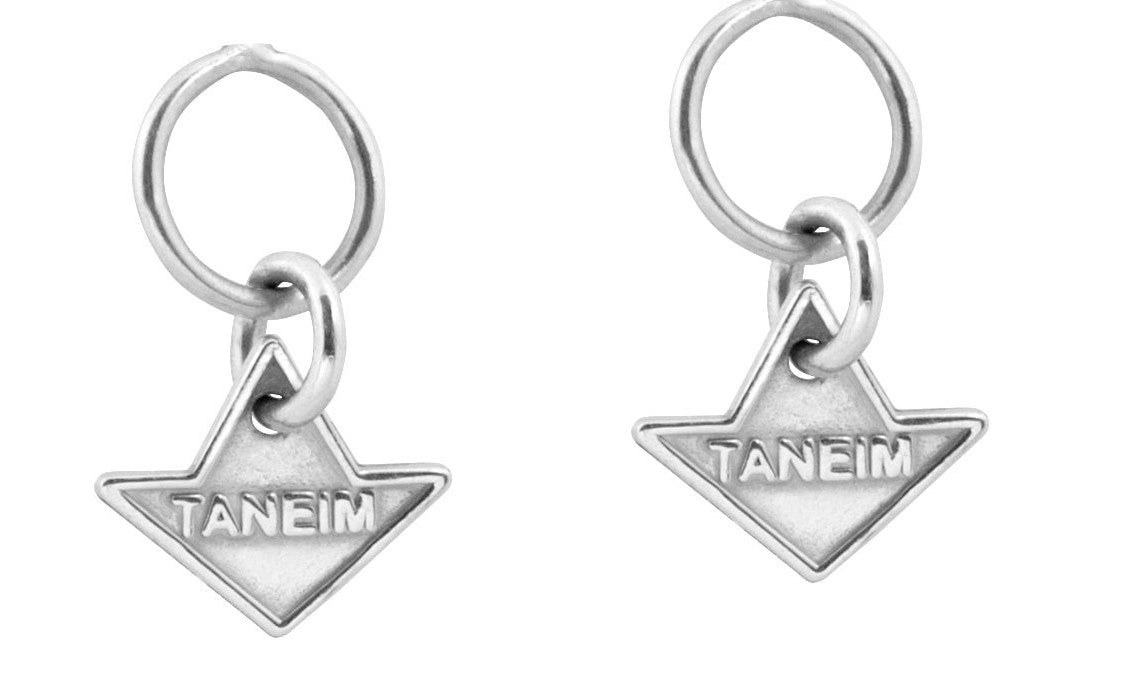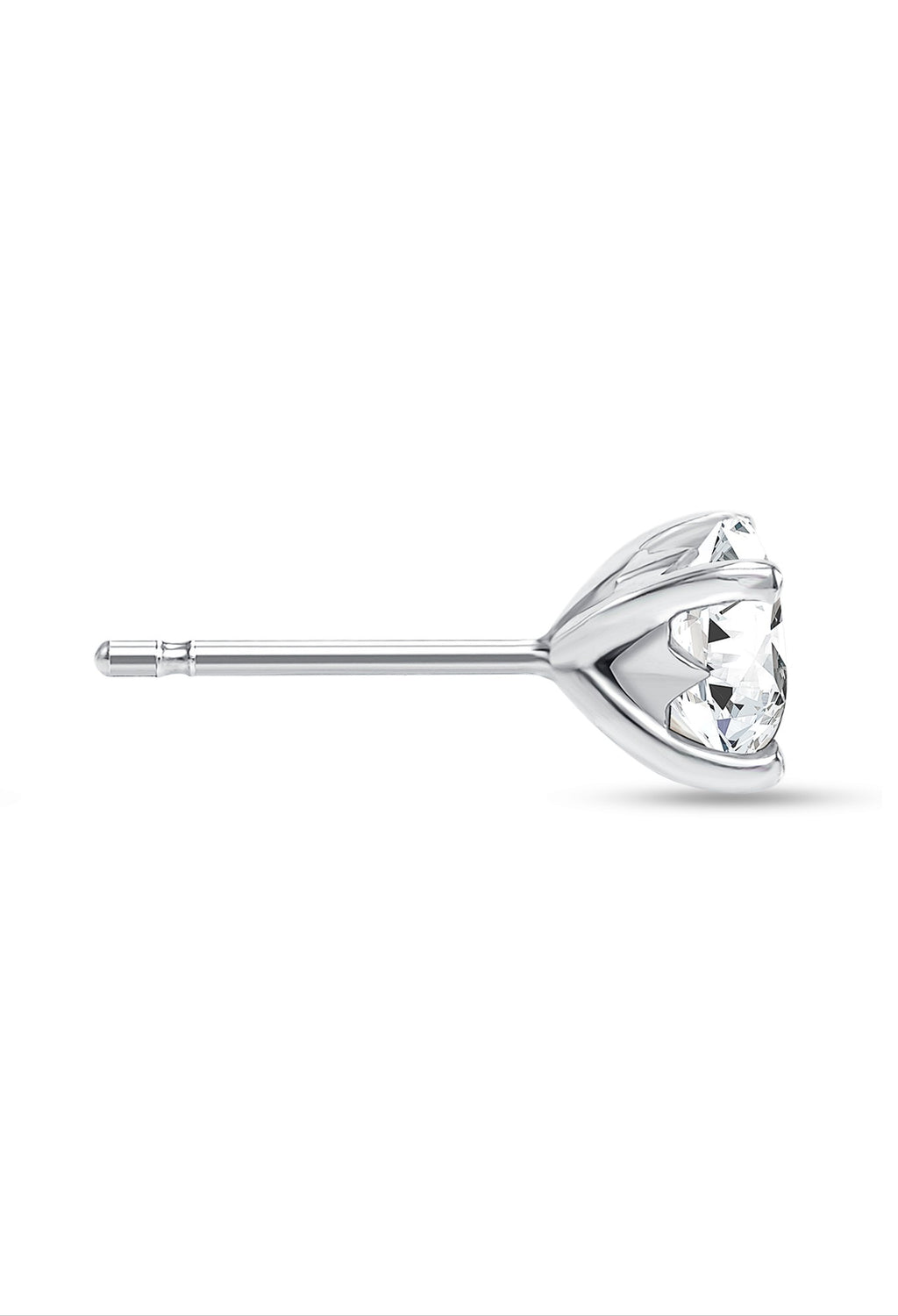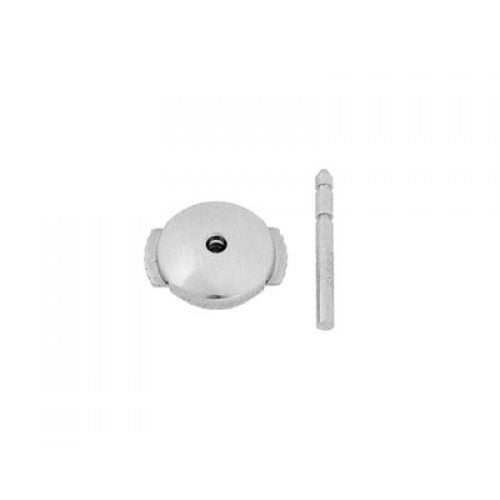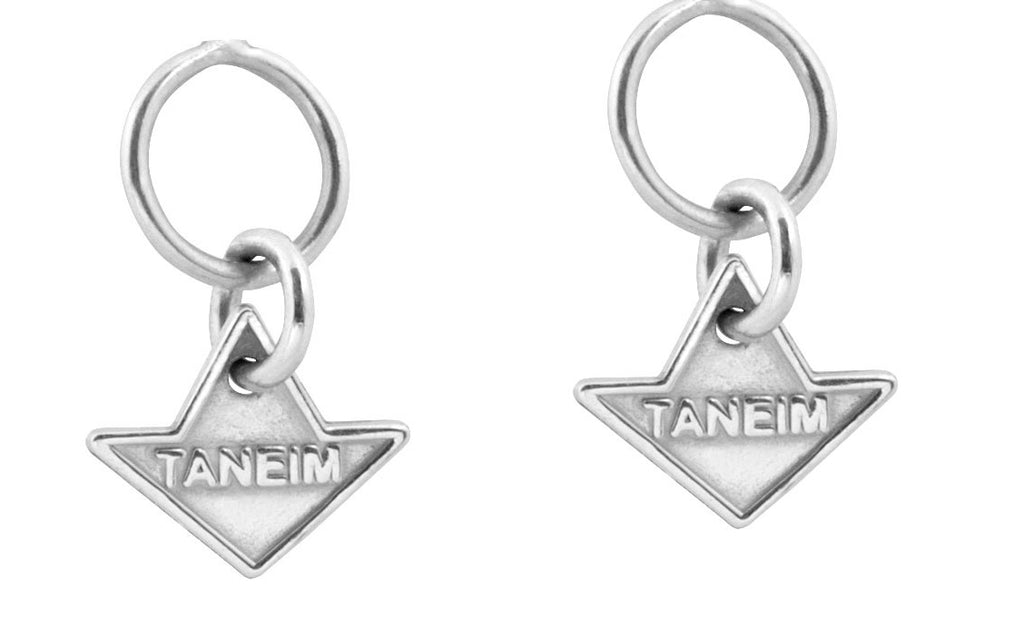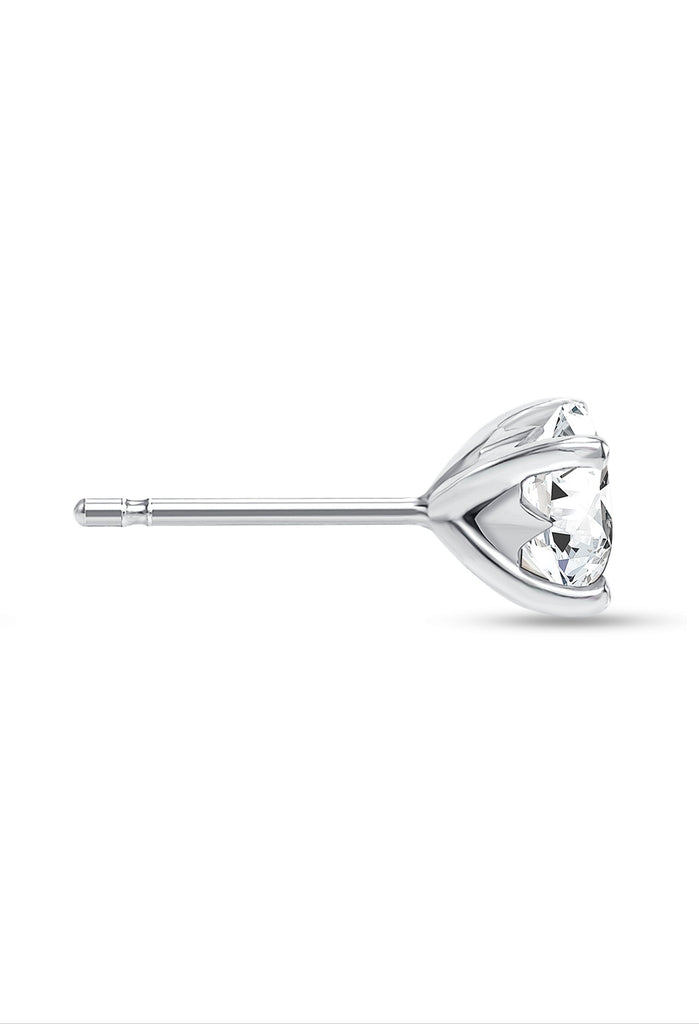 On Sale
18K WHITE GOLD SOLITAIRE DIAMOND STAR STUD EARRINGS 1CT (OR) 2.00 CT.TW "UNION"
Pair of Solitaire diamond stud star earrings 2.00 CT.T.W. by Taneim.
This classy diamond stud model by Taneim beautiful and bright , made in 18K white gold and comes with two 14K White gold Taneim Stars "DANGLIERS" to complete a look. Single Stud Comes with a single 14K White Gold Taneim Star "DANGLIER" 
Color and Clarity Grade: G-H/VS2
Diamond Total Carat Weight: 
Diamond Quantity: 2
Diamond Certificate: GIA 
Made In USA
Taneim ID Document
Gift Box & Packaging
100% Quality
100% Natural Diamonds
NO BGM (Diamonds NO Brown - grey/green OR milky ) 
Diamond Carat Total Weight could be from 1.90 - to 2.10 CT.T.W 
Delivery 3-7 Business days, Choose your Option 
Each Taneim Star is Numbered and comes with Especial Register Card