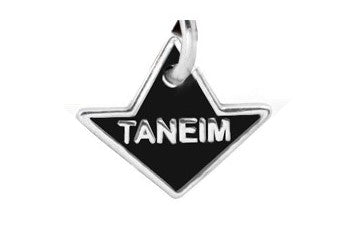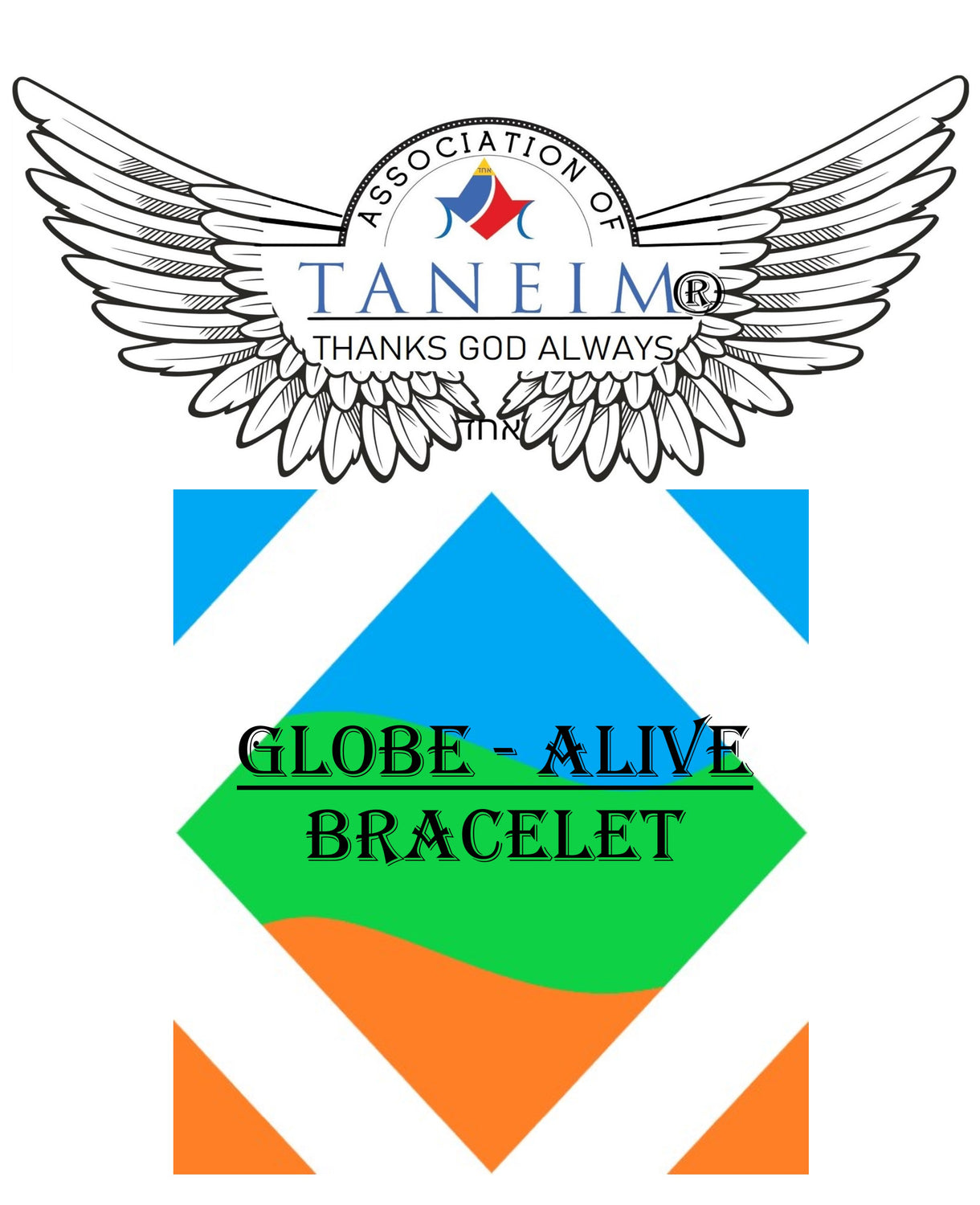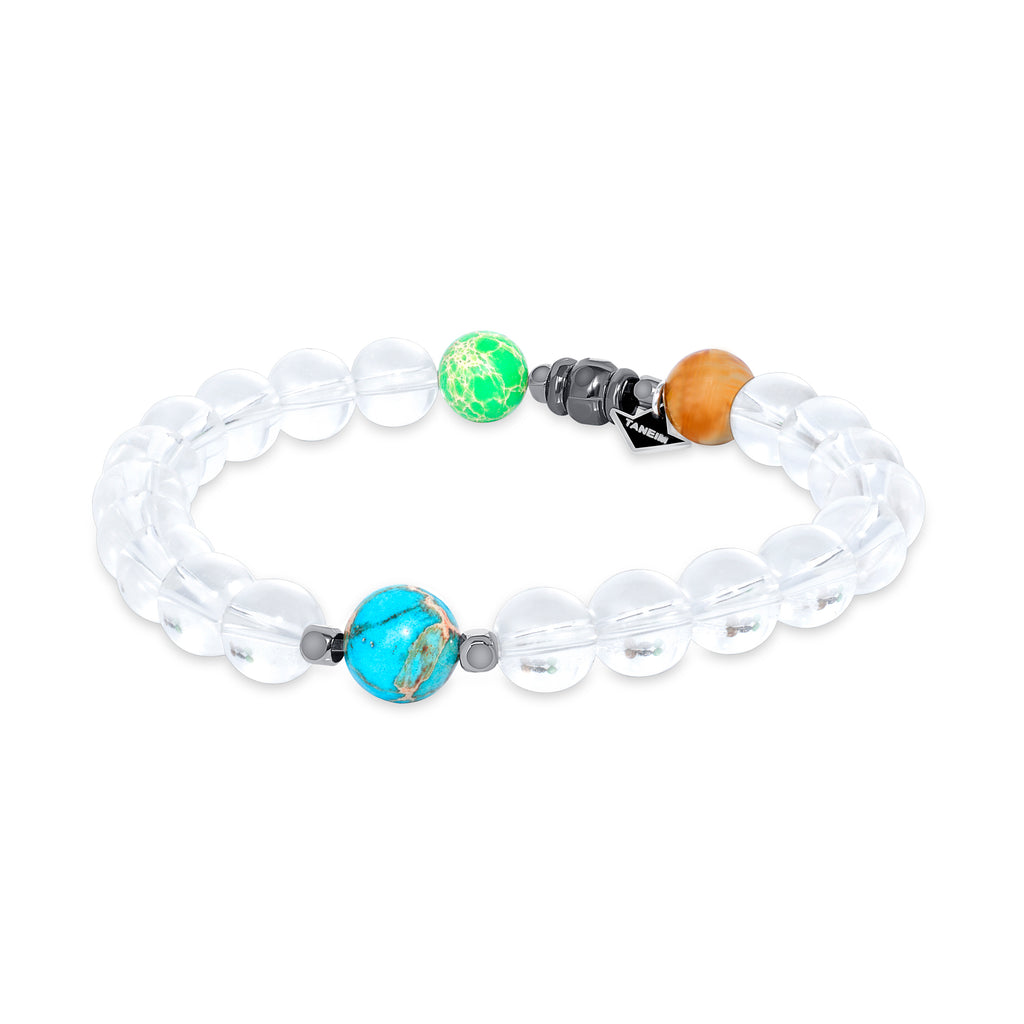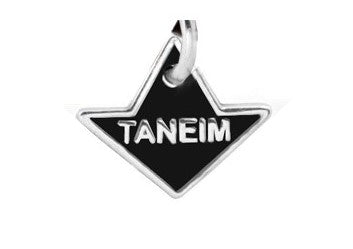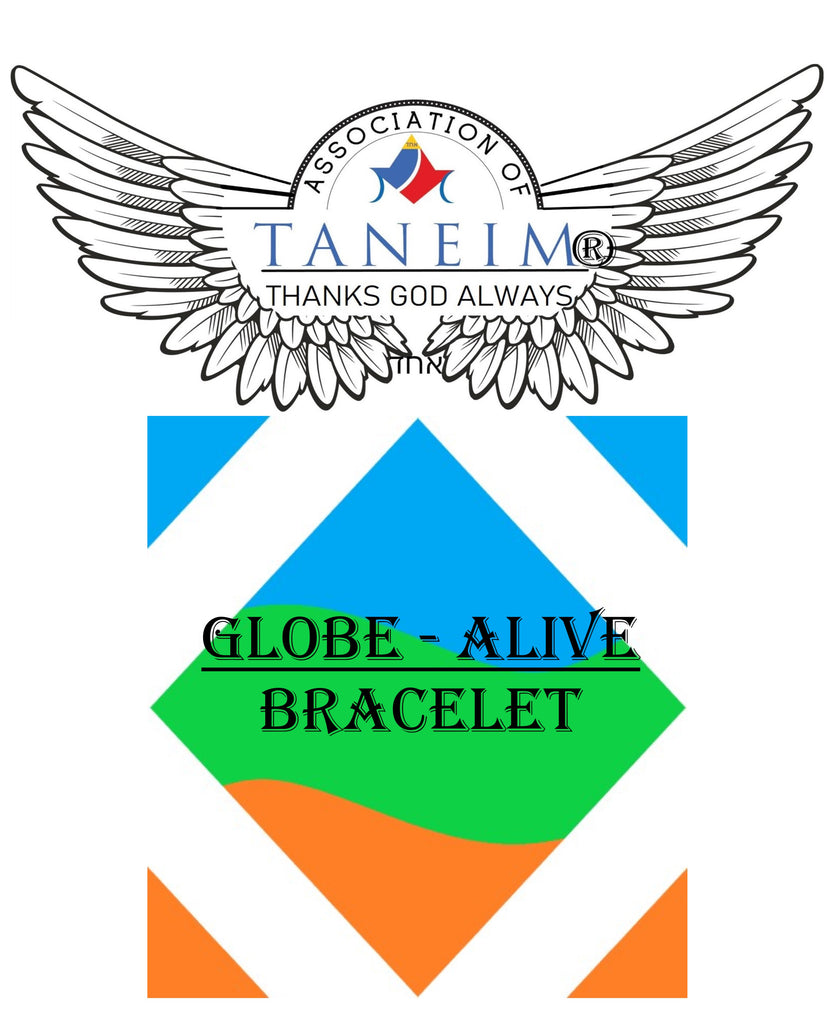 On Sale
TANEIM STAR 925 SILVER GLOBE-ALIVE UNISEX SPIRITUAL BRACELET
Thanks GOD Always!
Globe - Alive World Bracelet by Taneim dedicated and symbolizing OUR GLOBE!
Globe- Alive Collection by Taneim is where the journey began ..
This bracelet made with a special Black Enameled Taneim Star and comes as a gift with any Taneim Star purchases!
Each bracelet represents 3 elements from the Earth, to see and remember the beauty of God's Creation.                   
3 Center Gemstones:
Blue - Sea sediment Jasper (Represent Our Globe - In the Center) 
Orange and Green  - Orange Agate (left side) and Green - Green Jasper : (Rep. Globe's elements)
18 Gemstone: White Crystal Quartz-  Round Smooth Shape                                     
Metal:

Silver 925 - Taneim Star Black Enamel Over Plated 

Other Metal : Brass plated black nickel 

Unisex Size
Handmade
Gift Packaging
Natural Gemstones
Some kinds of gemstones could be heated (OR) treated

Made with Taneim Star
 Each Taneim Star is Numbered and comes with the Special Register Card
Natuara Quartz Crystal 
Chemical Composition: SiO2
Quartz Healing Properties
Unconditional love
Self-love
Mother love
Caring
Kindness
Friendship
Romantic love
Platonic love