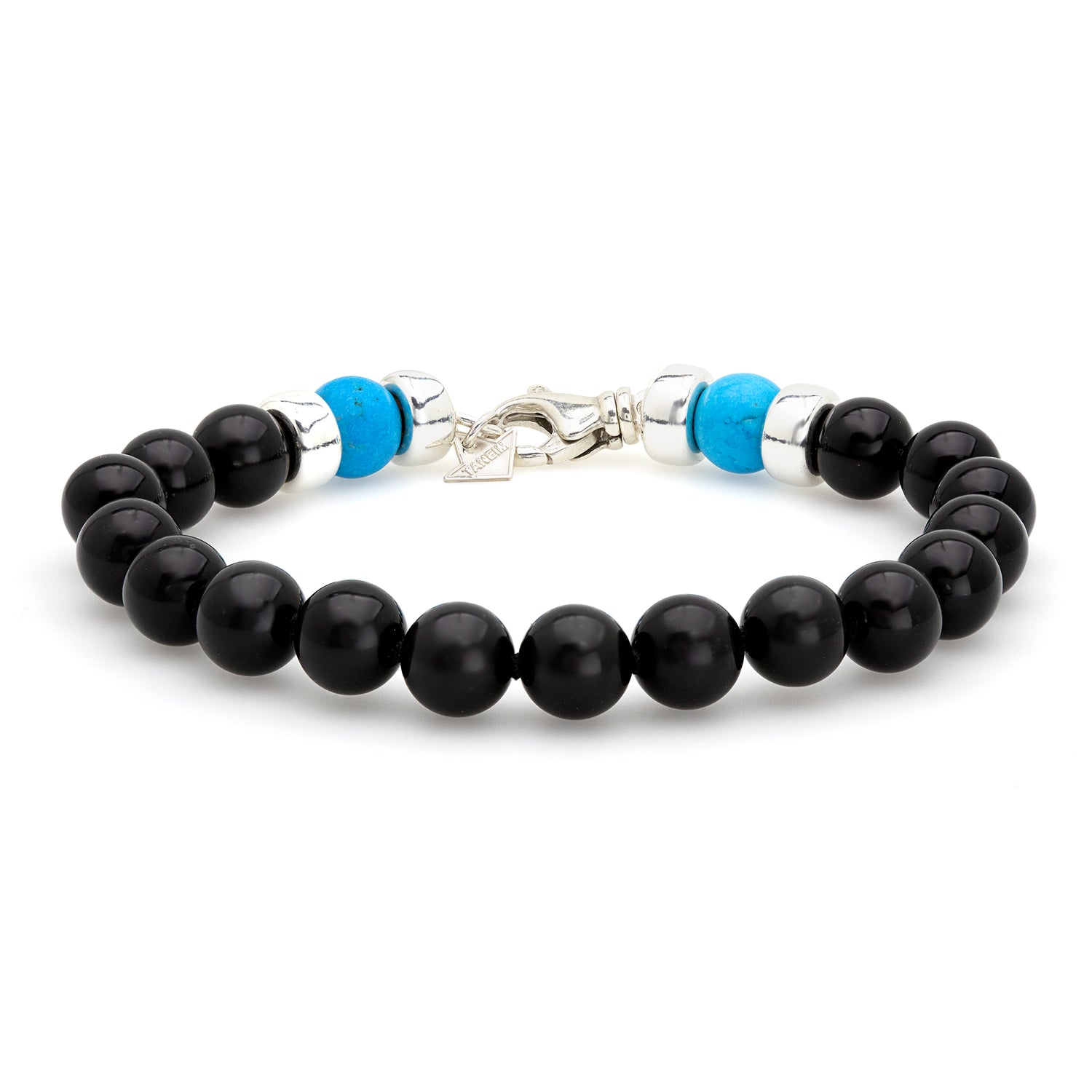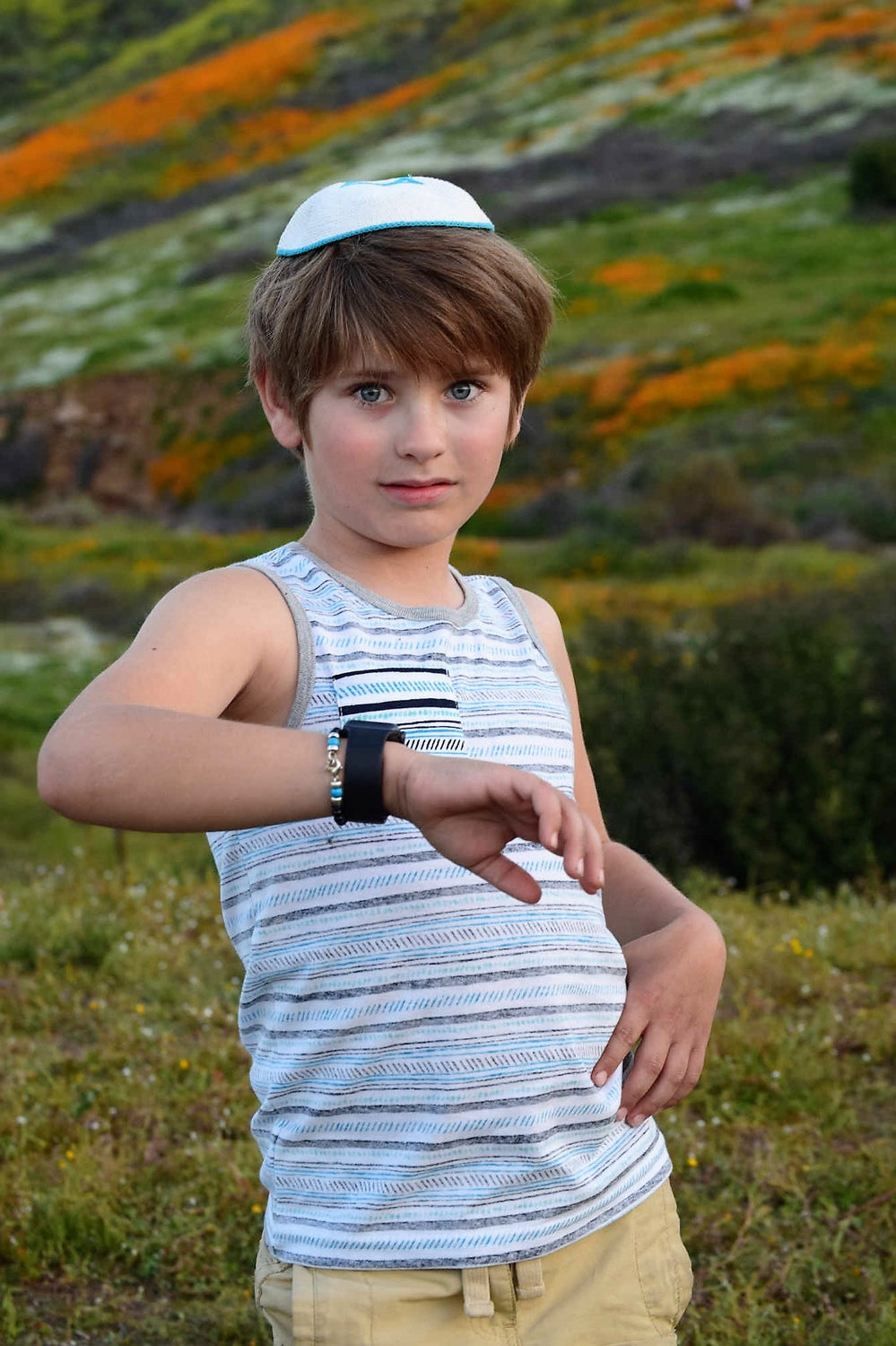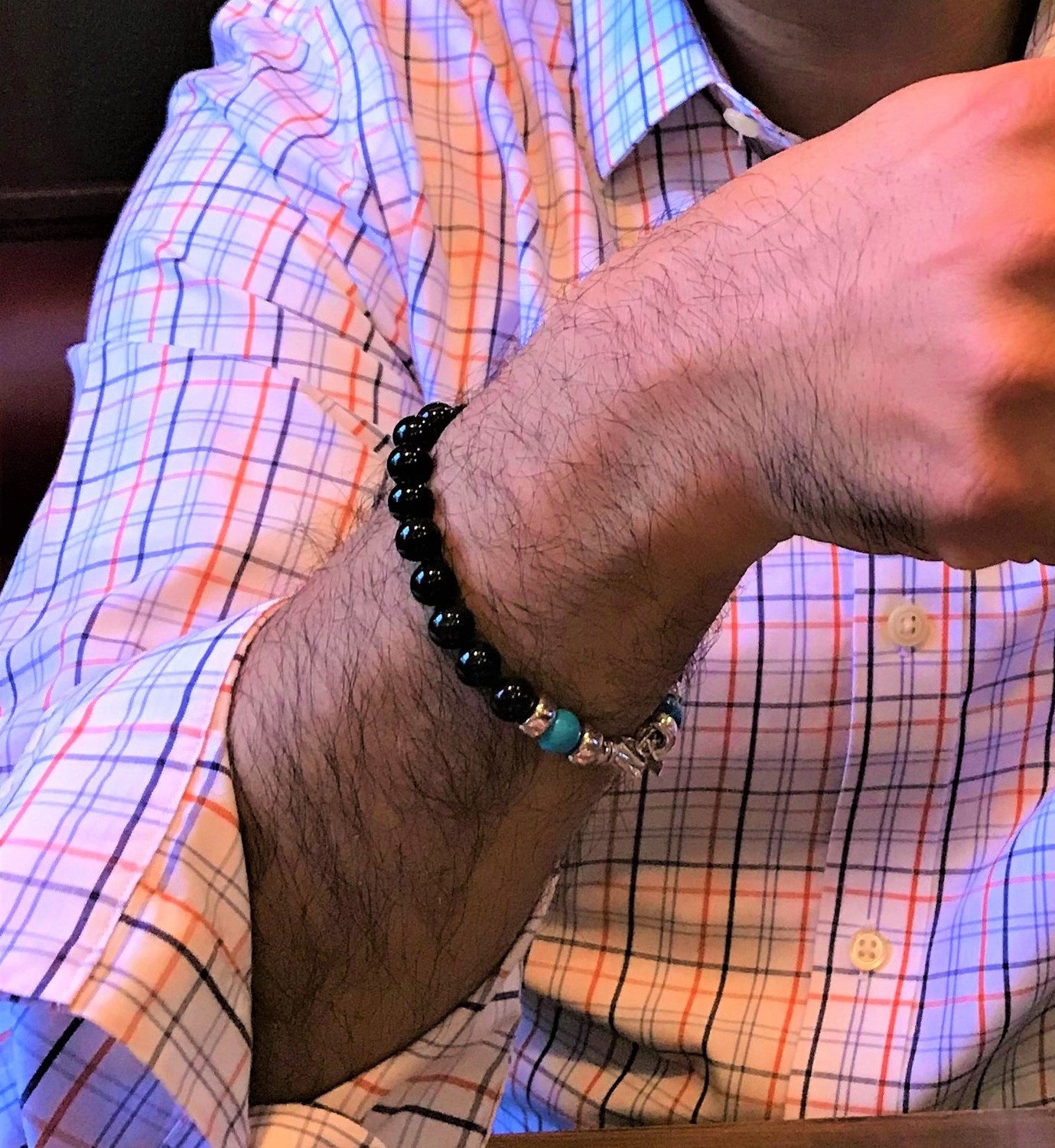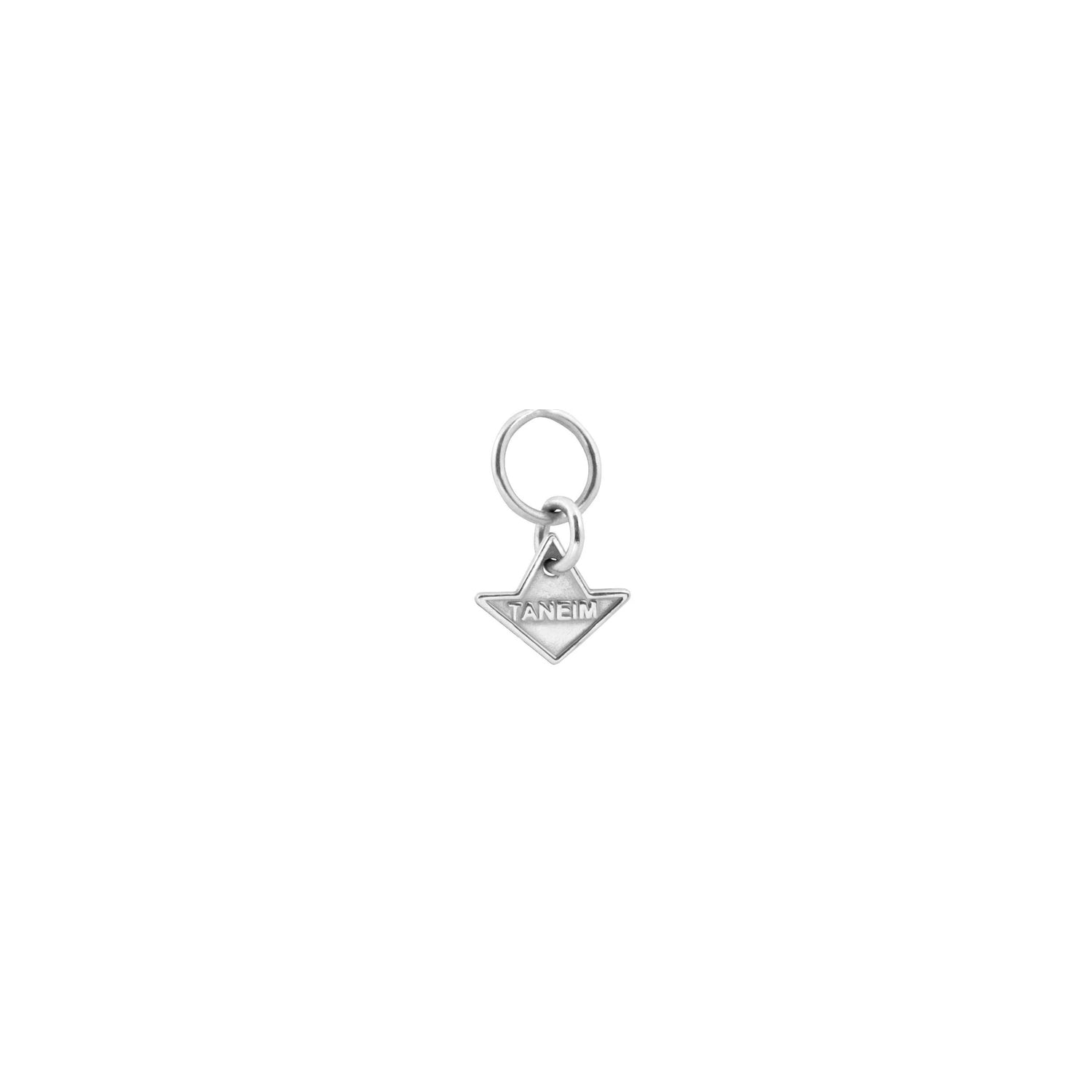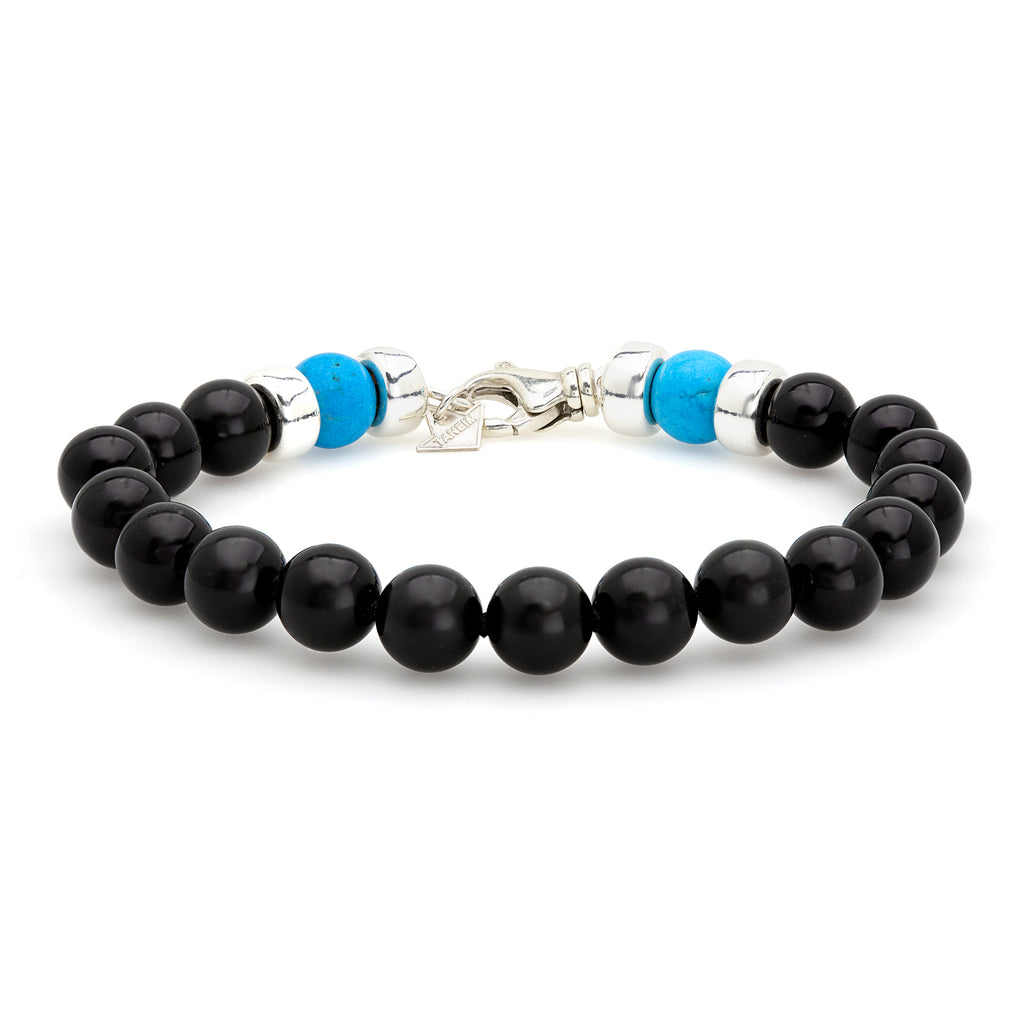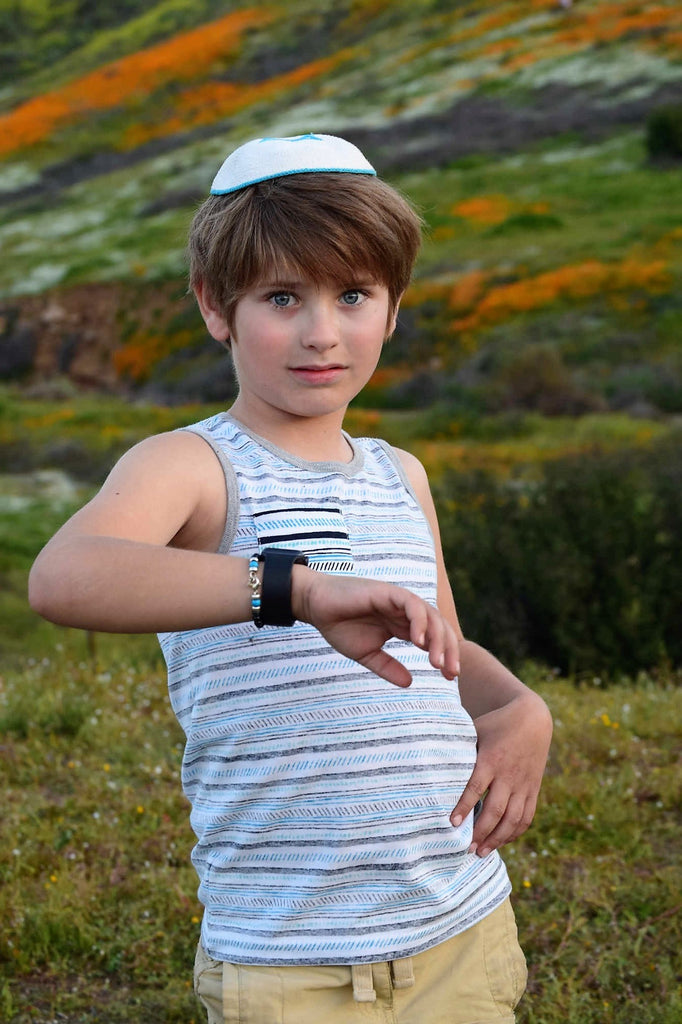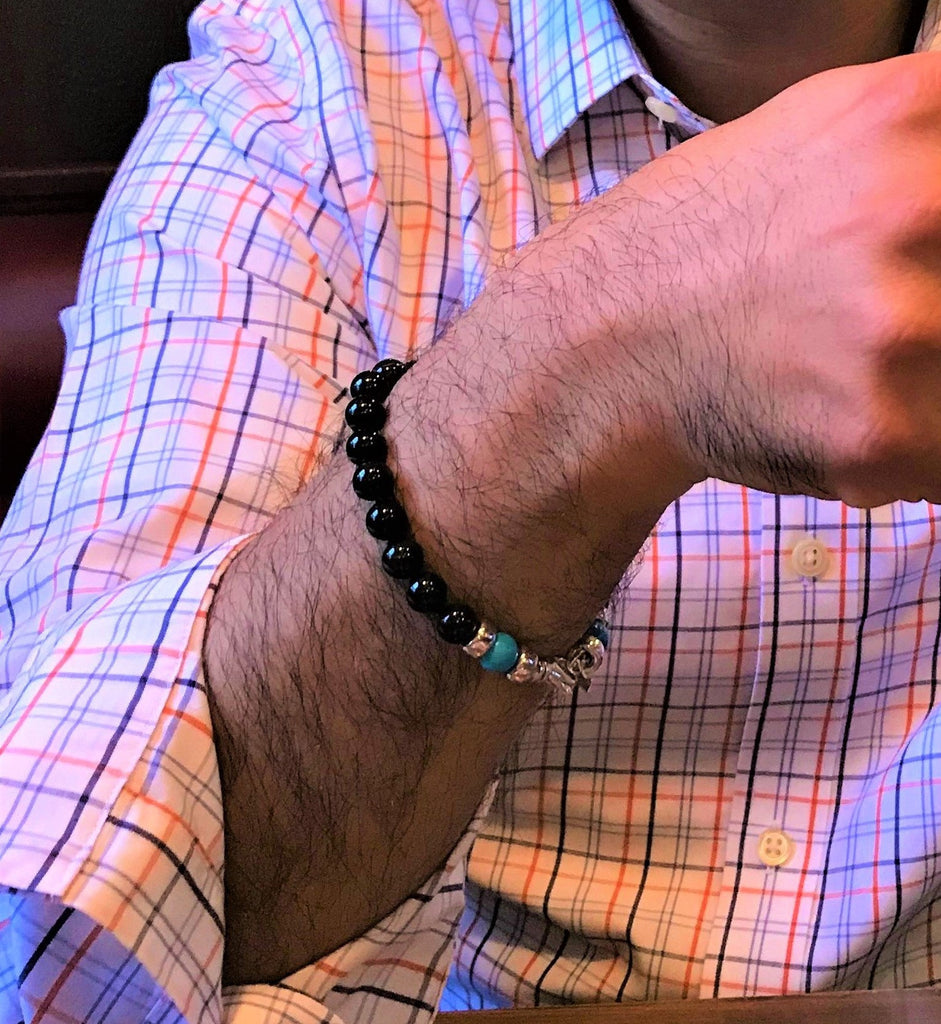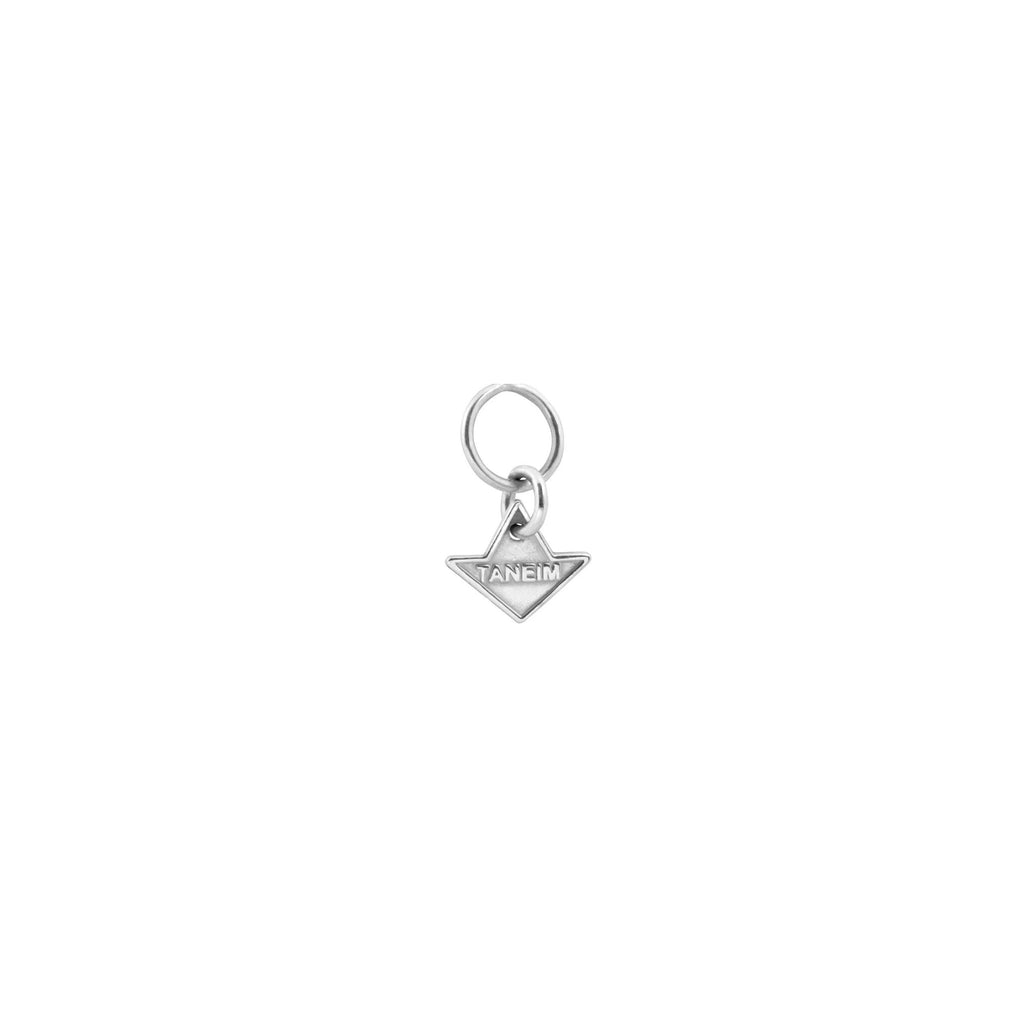 On Sale
IDEAL BOY - SPIRITUAL GEM BRACELET FOR HIM
If you have the flyer "WE ARE WHAT WE BELIEVE" we still able to sell you this bracelet for the price you can see on the flyer. Please contact us by phone, this case, and confirm some info on the flyer  we'll ask you.

"IDEAL BOY"
For men all ages and generations. Available for boys from now!
Who wants to make this world better? Let's do it together!
Limited Edition: got started from 2017
High vibes and energy
Now nature and fashion became as one,, and it's a new style, you can recognize from far away and it's a new way of jewelry as a new day and a new life, and .. as you are complete man who's ready to give commitment. Commitment begins with yourself. If you committed to yourself – you can commit to anything and to anyone in your life.
We especially pick three kind of stone for this collection
Black Obsidian
Tiger Eye
Golden Sand Stone
We added two blue Magnetite
It sign from the Torah (Hebrew pray)
It makes design unique
It balancing the energy with particularly other gemstones
Metal use- silver(925) high polished and rhodium plated
Six (6) sizes  
Black Obsidian
Obsidian is a volcanic glass
Chakras – Base Chakra
Black Obsidian is a very powerful and creative stone.  It increases self-control.  It forces facing up to one's true self.  Releases imbalances and negative energies.  Black Obsidian is protective and provides support during change.  It repels negativity and disperses unloving thoughts.
Obsidian is truth-enhancing.  A strongly protective stone, it forms a shield against negativity.  It blocks psychic attack and absorbs negative energies from the environment.  Obsidian draws out mental stress and tension.  It stimulates growth on all levels, urging exploration of the unknown and opening new horizons.  Brings clarity to the mind and clears confusion.  Helps you to know who you truly are.  Obsidian dissolves emotional blockages and ancient traumas.  Promotes qualities of compassion and strength.
Obsidian aids the digestion and detoxifies.  It reduces arthritis pain, joint problems and cramps.  Warms the extremities.
Blue Magnesite
Chakras – Crown Chakra
Typical colors - Colorless, blue, white, pale yellow, pale brown, faintly pink, lilac-rose
Magnesite instills deep peace during meditation. Placed on the third eye, this stone enhances visualization and imagery, and can promote dynamic and revolutionary ideas. It assists in producing an opening of the crown chakra. It also opens the heart chakra and stimulates heartfelt love.
Black Obsidian and blue Magnesite are great combination with particularly proportions energize and balance positive energy. And sure this combination makes this bracelet design unique and recognized   
Sizes :
S: 19.6 cm, 7.32 inch; S+ : 20.2 cm, 7.64 inch
M:  20.8 cm, 8.16 inch; M+ : 21.4 cm, 8.64 inch
L: 22.1 cm, 8.45/64 ; L+ 22.7 cm, 9 inch
Kids: 6.9 inch
Bracelet comes with beautiful gift box and certificate Appraisal ID