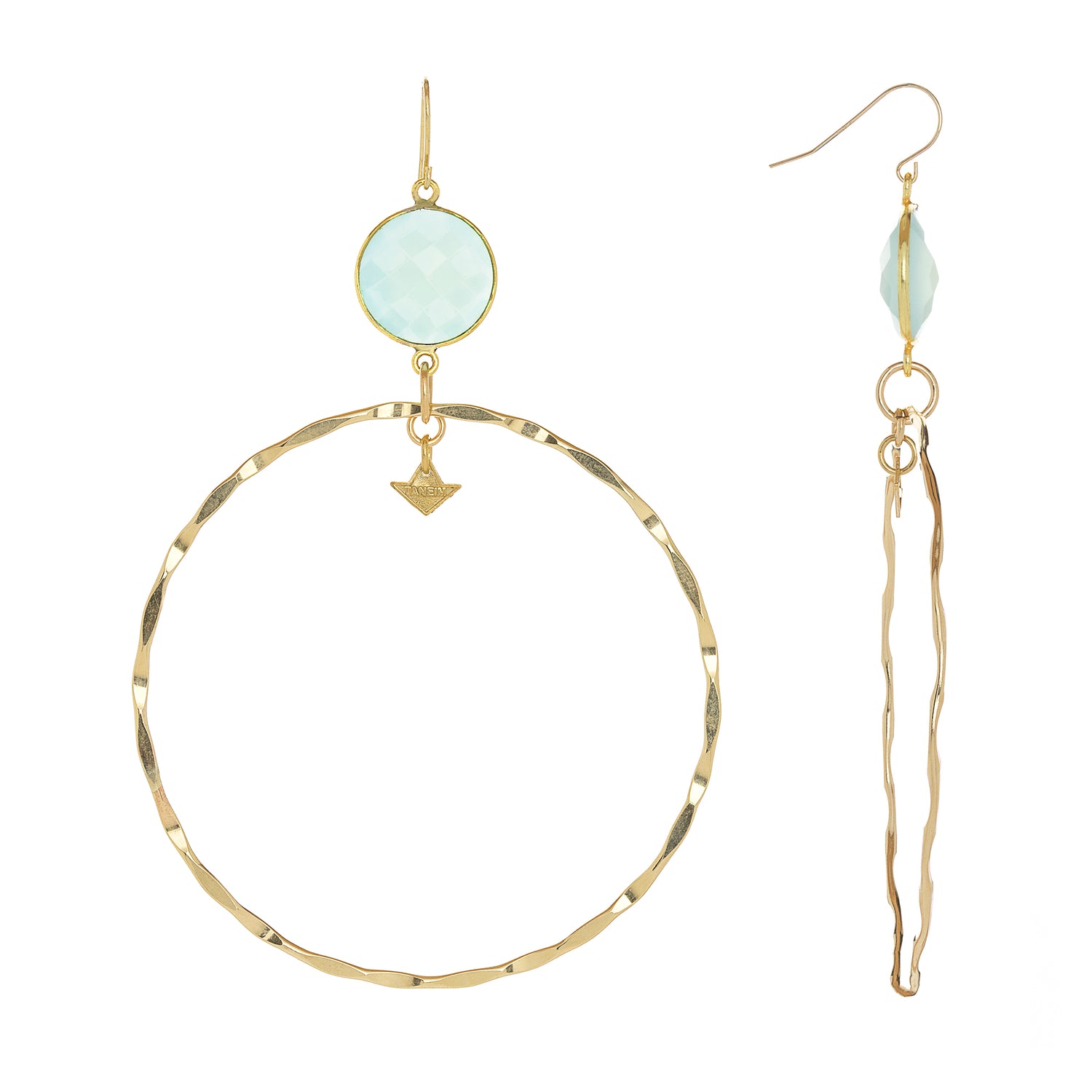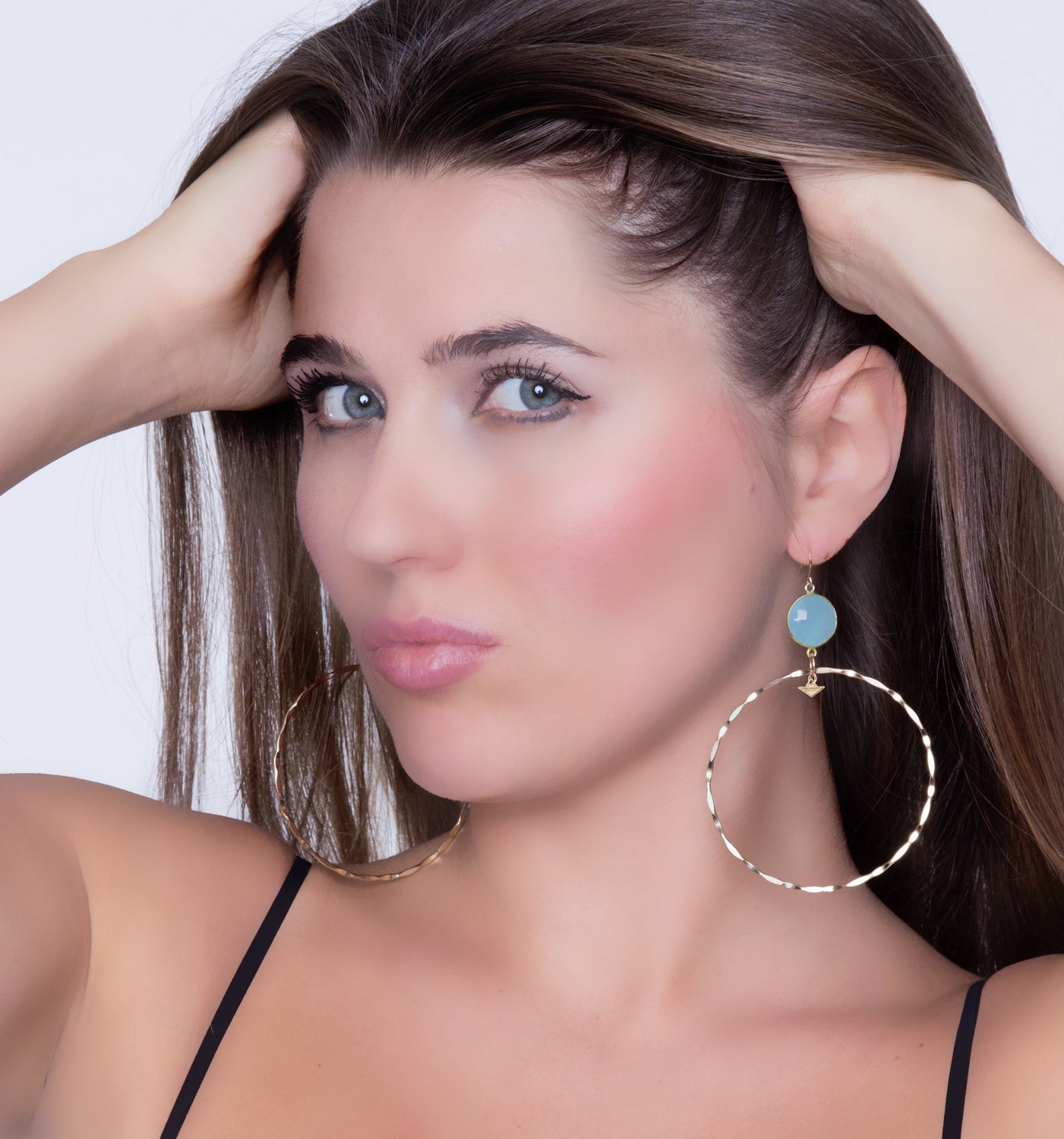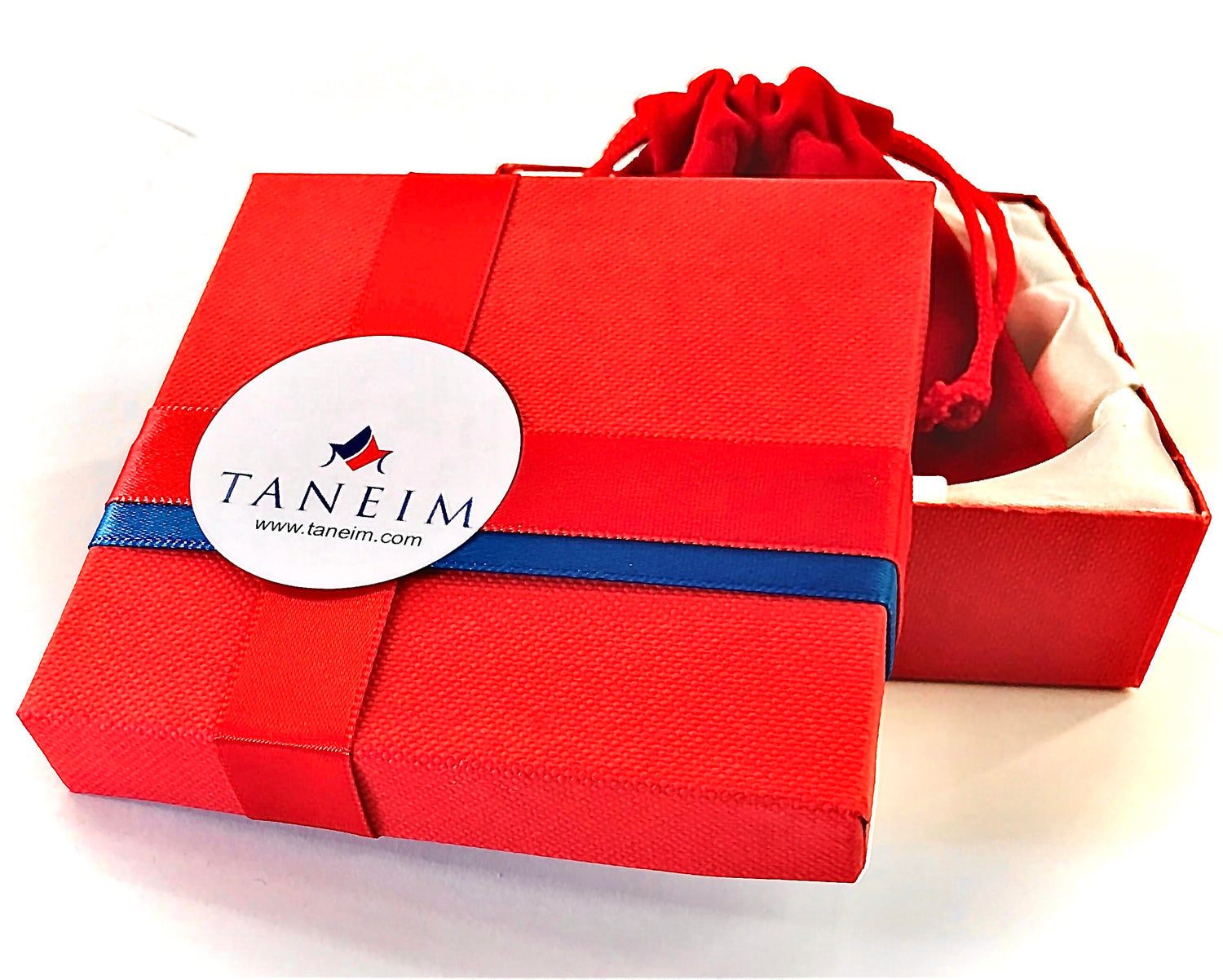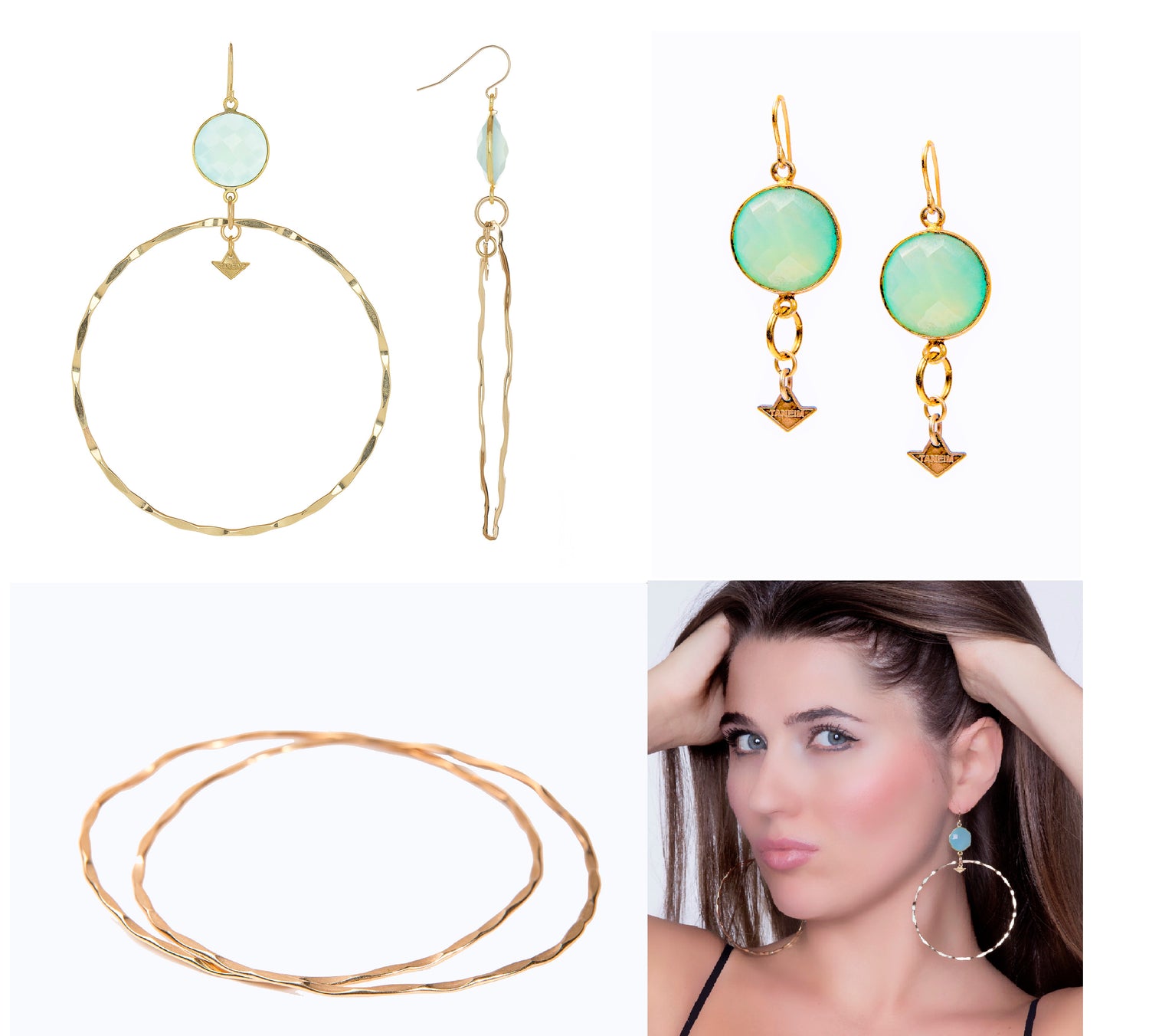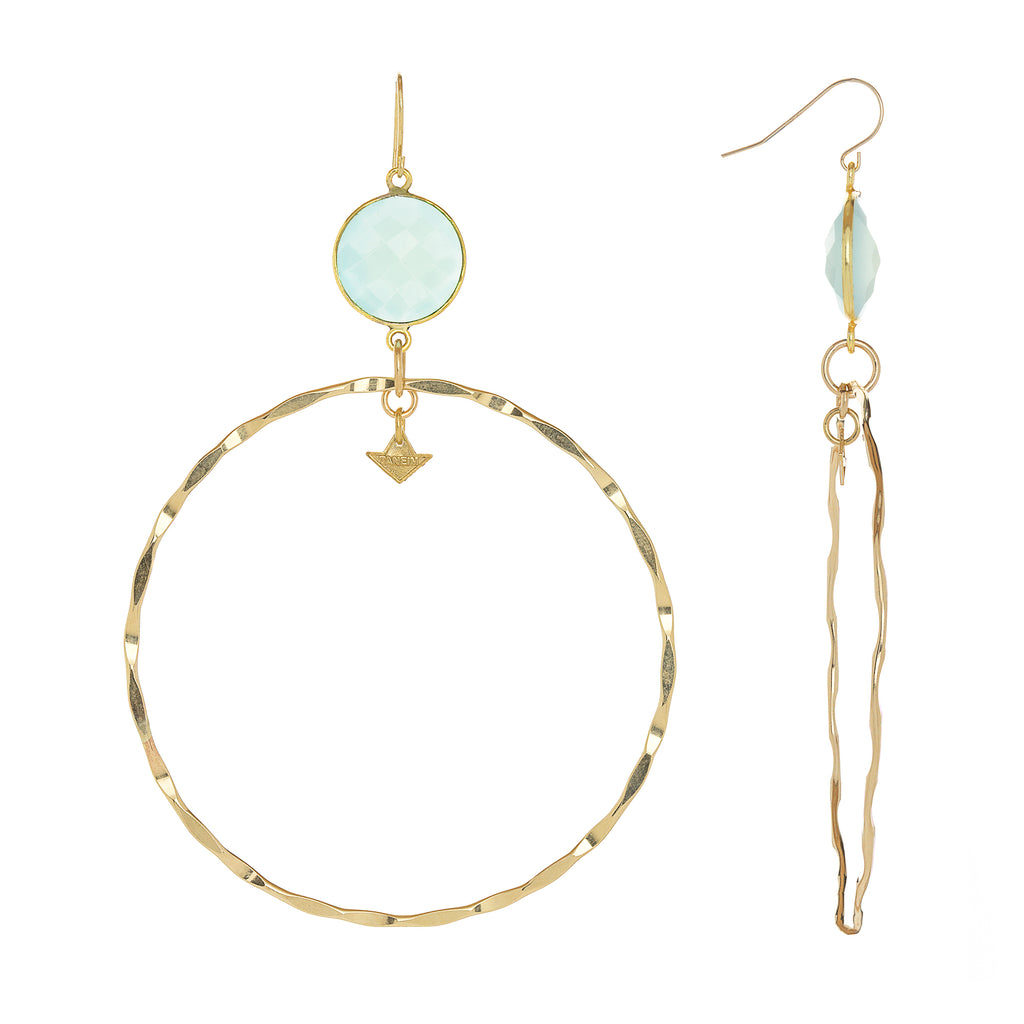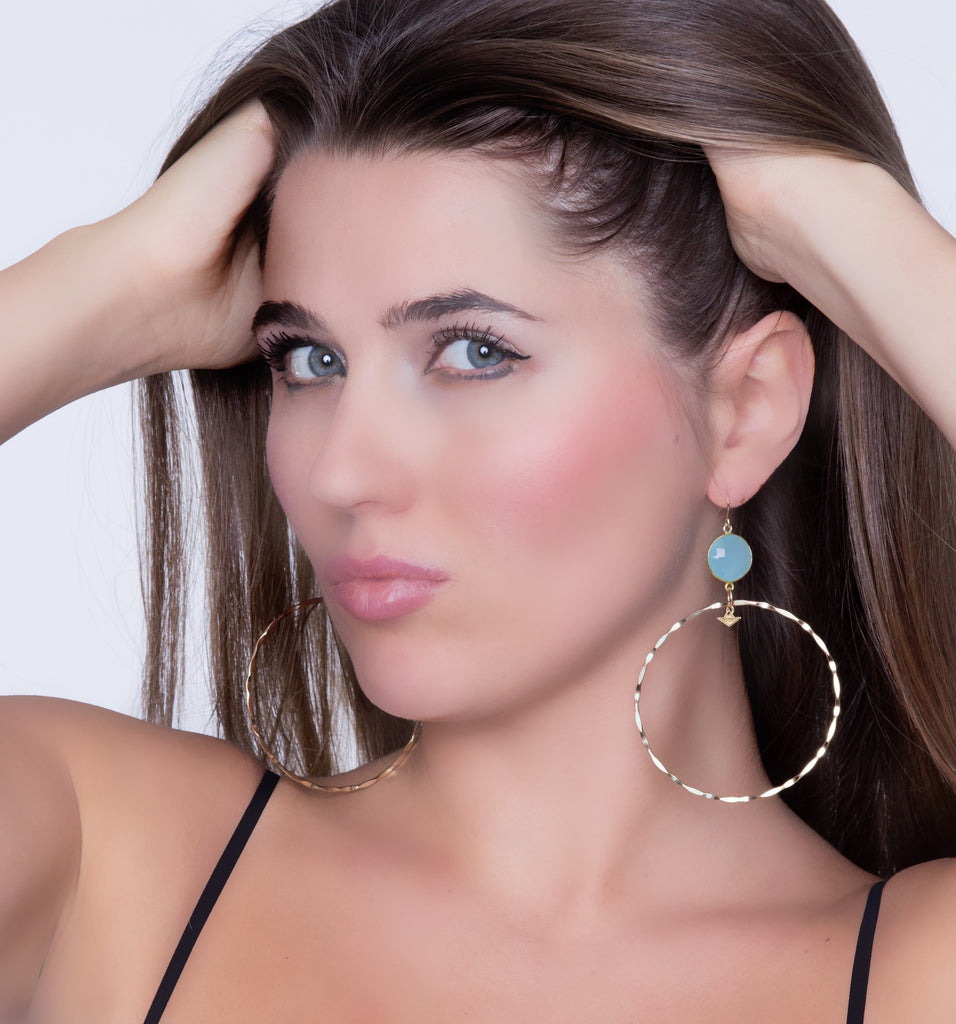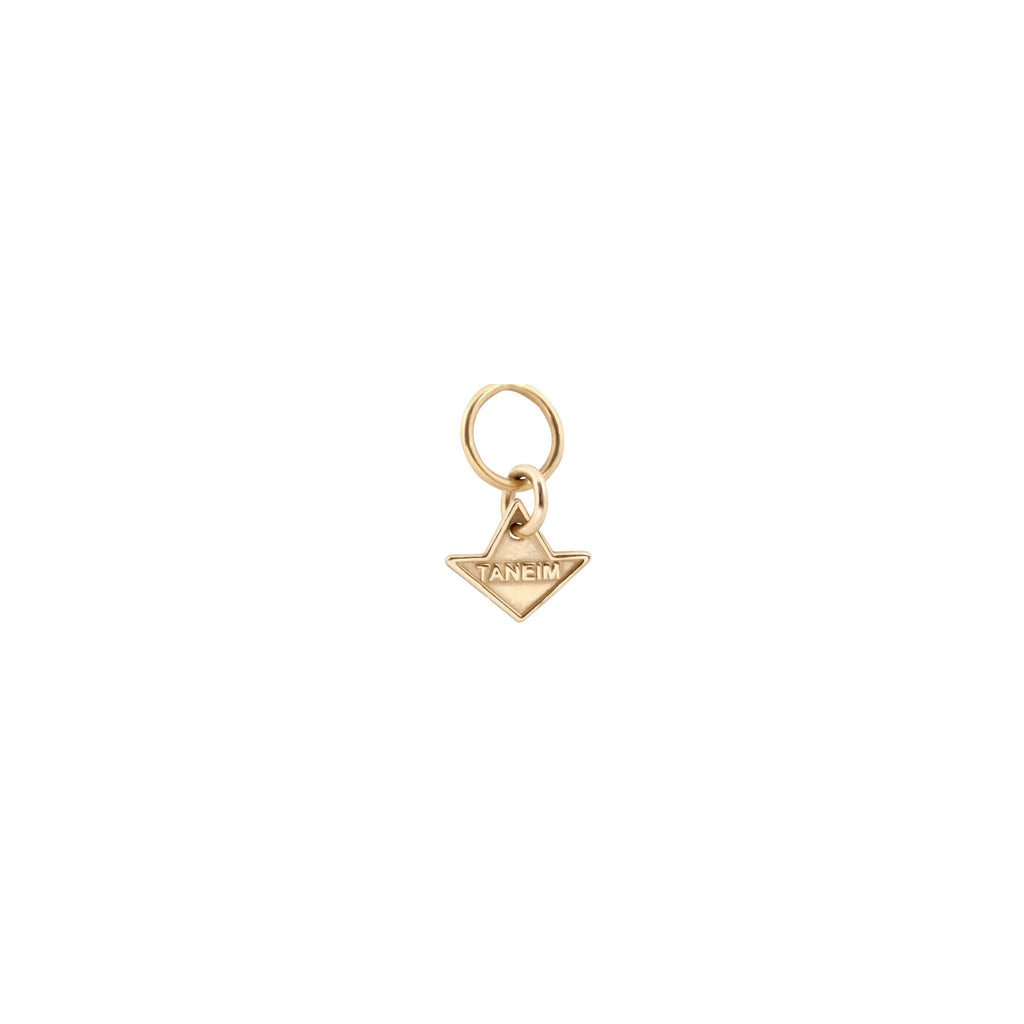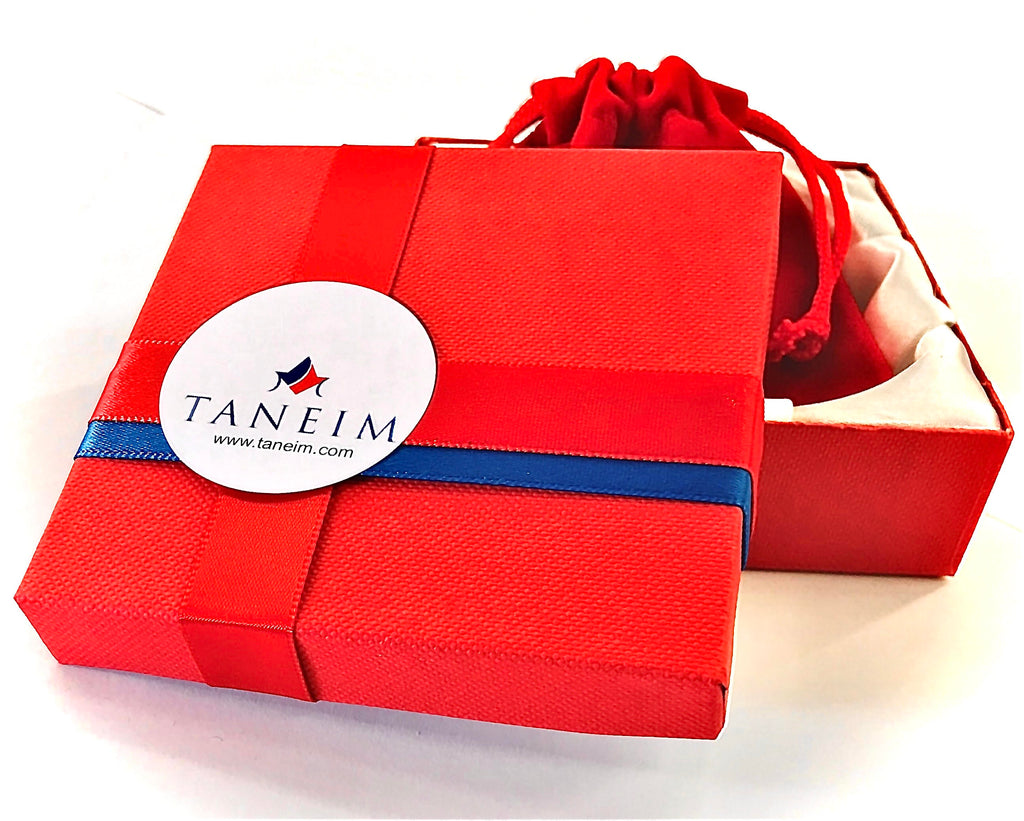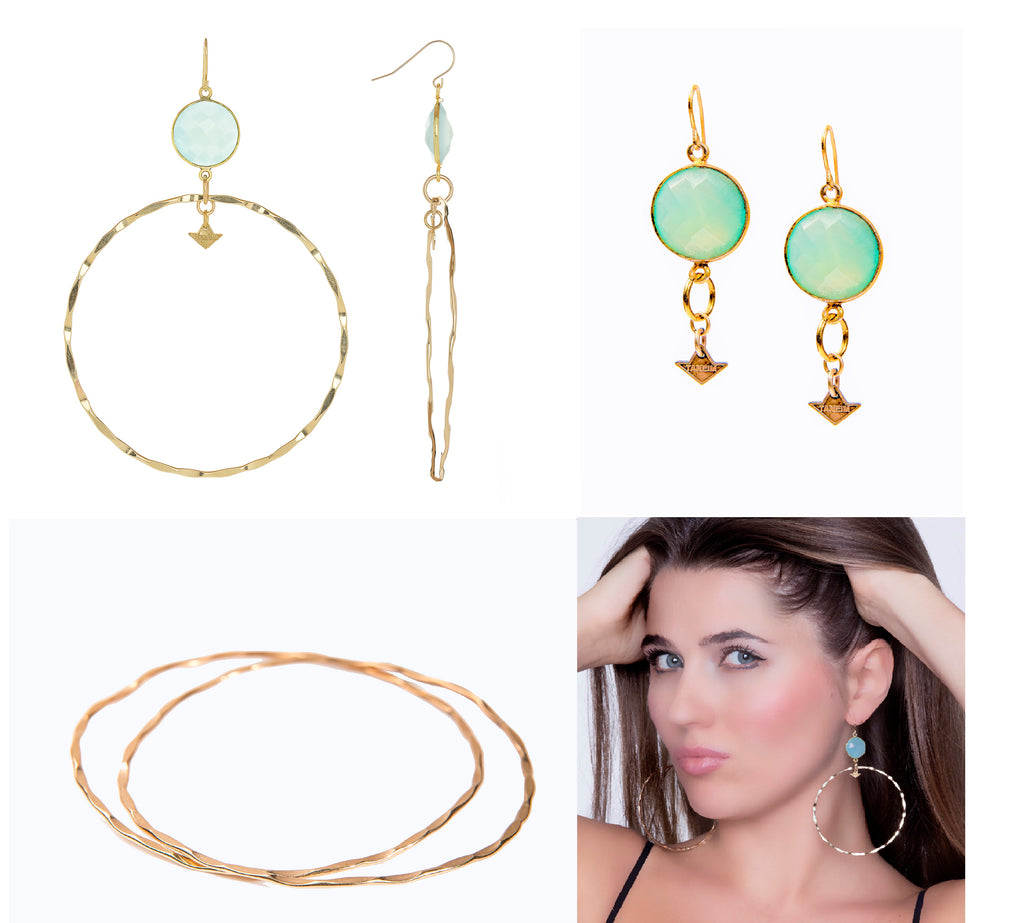 On Sale
14K GOLD SILVER PLATED & GOLDFIELD SUPPER HOOPS -"MINT" EARRINGS
"Supper hoops" 
SUPPER HOOPS STORY
 "The idea to make this collection got started when I was searching for perfect hoops for my self, something simple, but with the romantic note and unique the same time. I wanted something special and universal,  I could use any time and match with all styles of mine.
 I couldn't find anything like that. So, I did design the hoops- earrings for my self and was so happy, because it was exactly what I wanted. I named this hoops- earrings "Supper hoops".  When "Taneim" jewelry company was founded, I wanted to be sure,  that hoops going to be in the collection we present.
"Where ever I go or travel, I wanna be sure "Supper Hoops" are with me" – Taneima Franks (Singer/Songwriter/Taneim Founder)
Taneim Stars: Two Silver 14K Gold Plated Stars
Each Taneim Star is Numbered and comes with the Special Register Card
Metal: 14k yellow gold 
Metal: Silver (925) 14k gold plated
Metal: 14k goldfield
Gemstone: Chalcedony
Earrings comes with gift box and professional appraisal ID
Earrings comes with silicon 14k yellow gold backs
Made in USA.