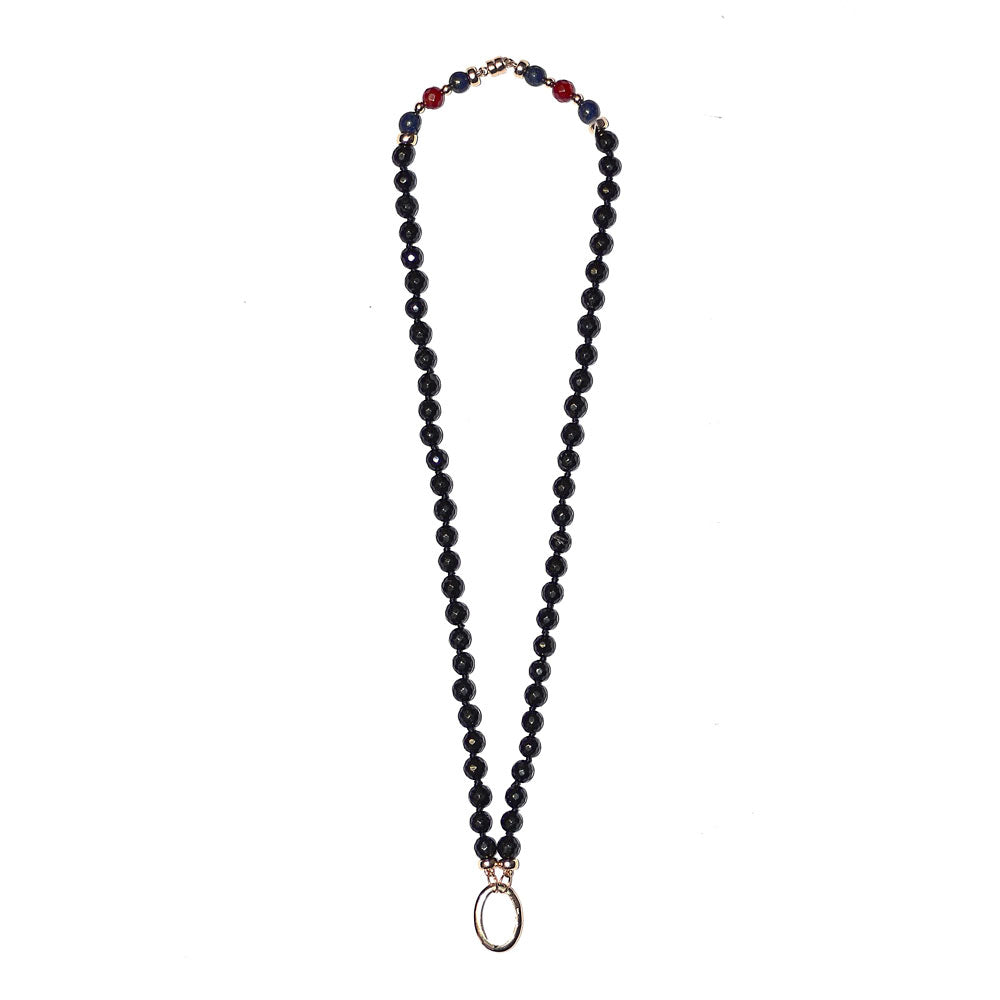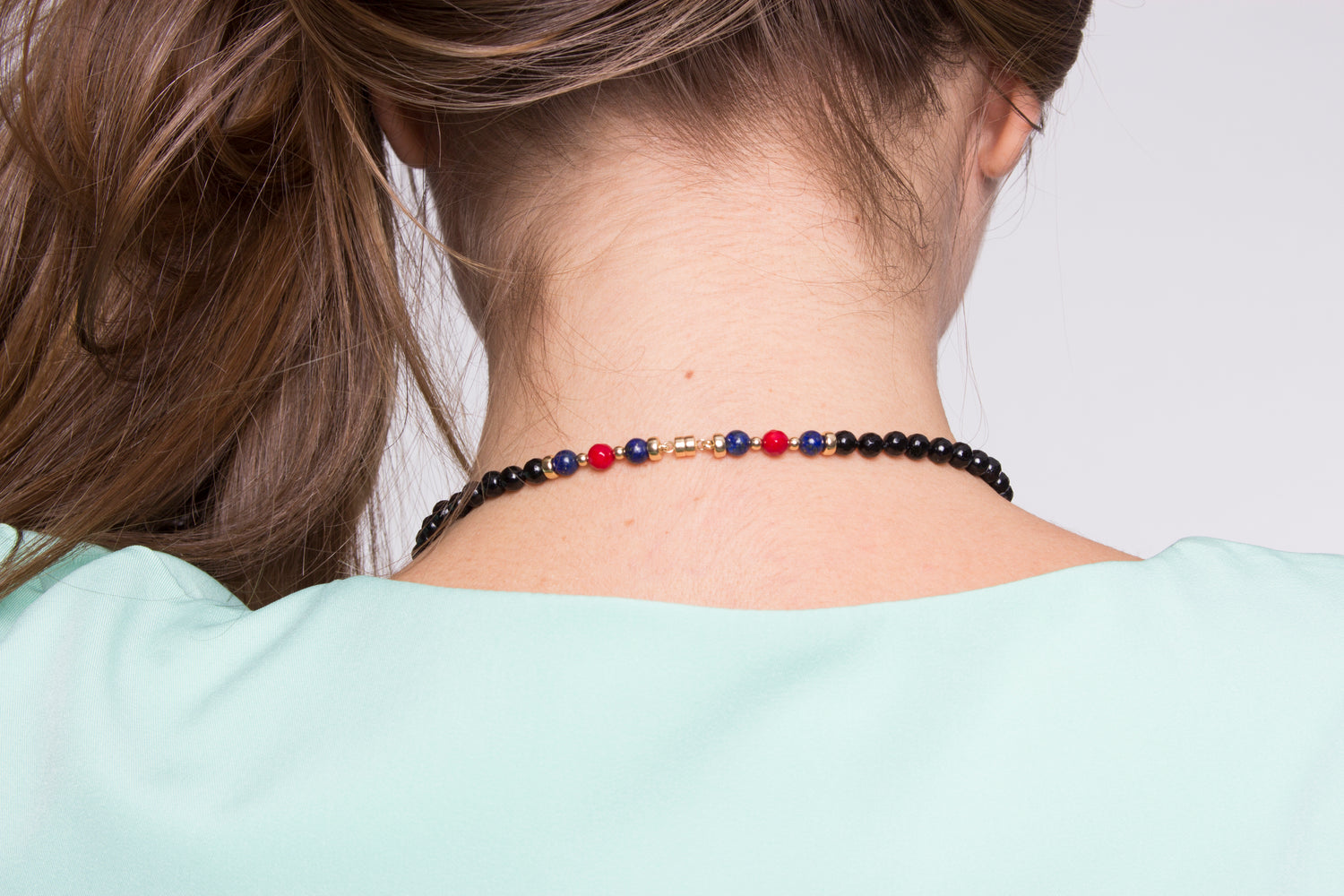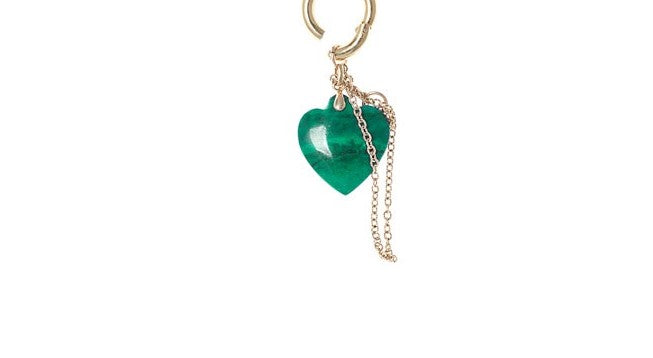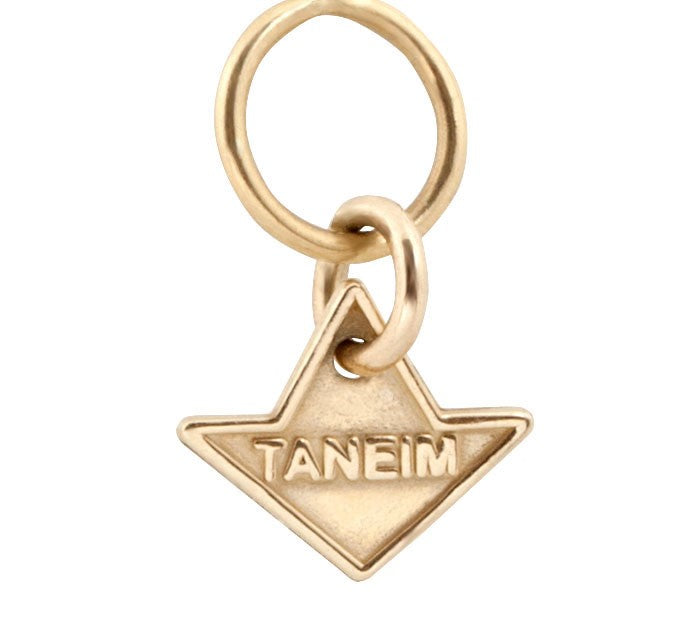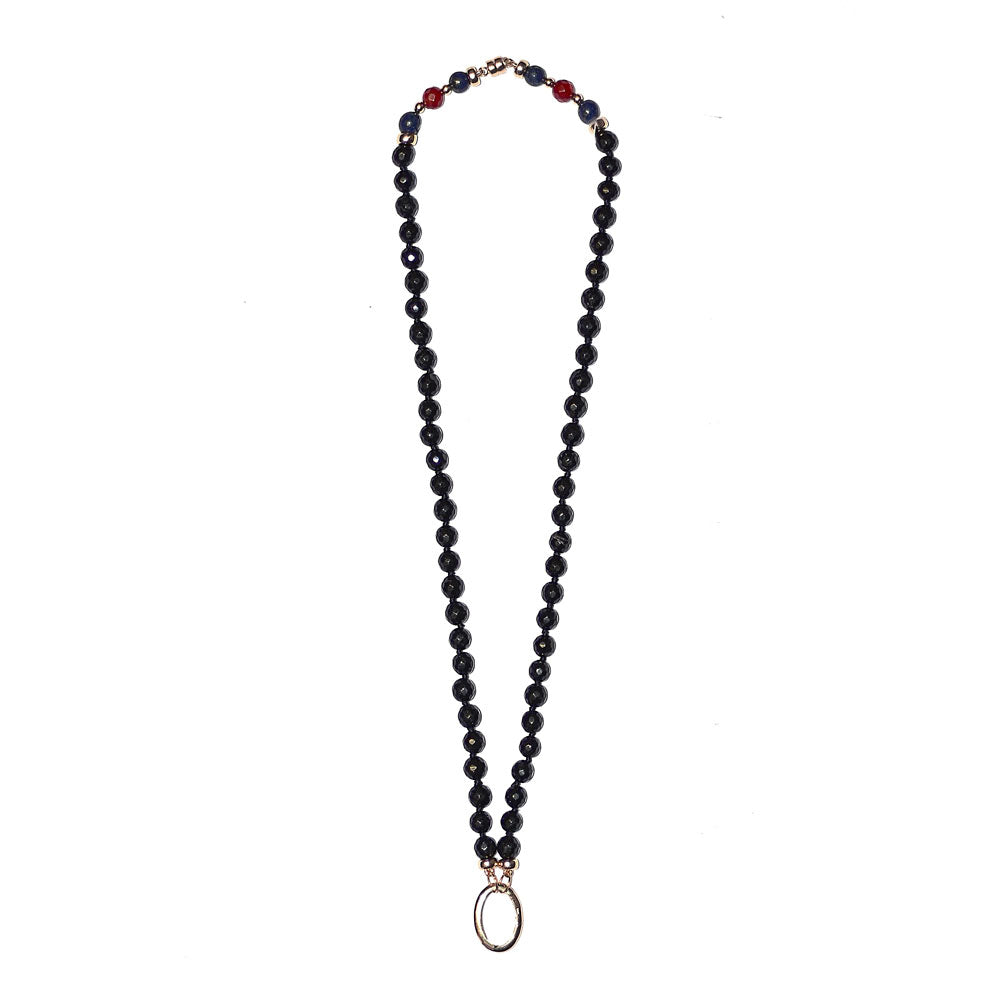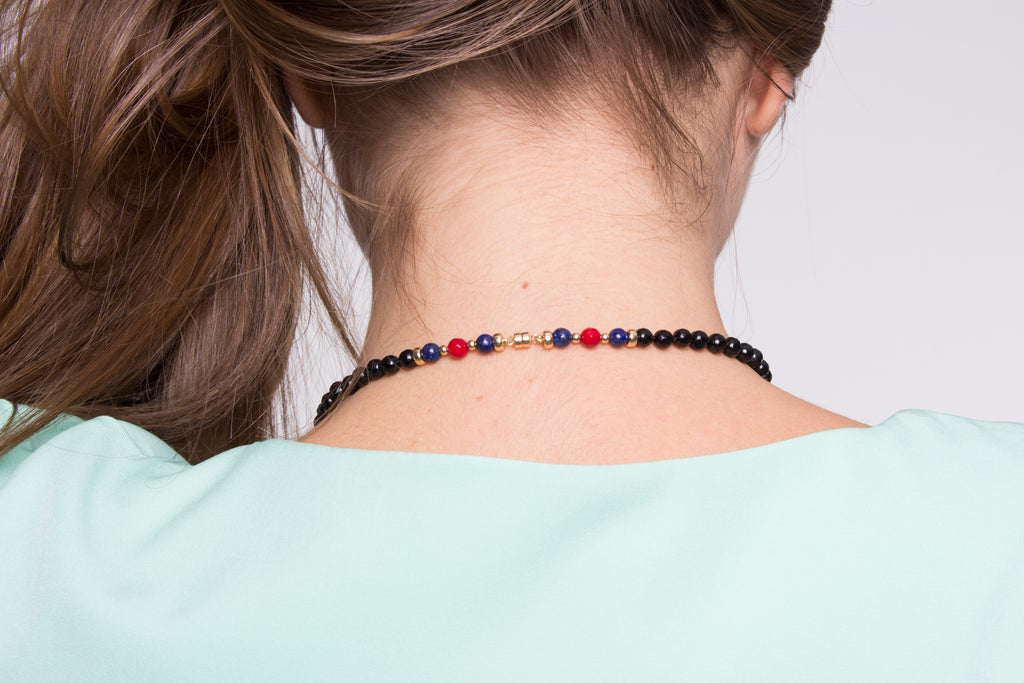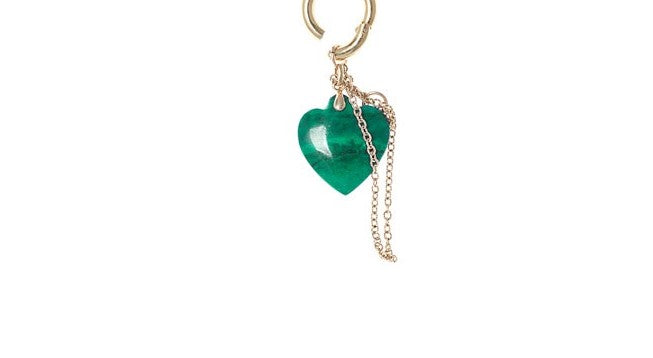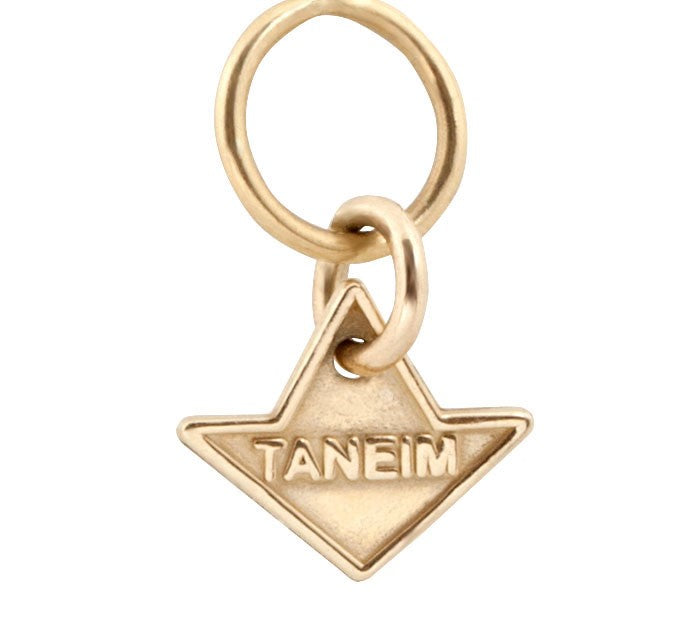 On Sale
"GLOW - TOURMALINE" 14K YELLOW GOLD AND BEYOND GEM NECKLACE
The purpose for regular chain was the main inspiration to make this necklaces collection "GLOW". Gemstones and gold combination allows to wear this necklace with any pendant you like depending from color of the metal.
There are five masterpieces in that collection
Limited Edition: 23 Necklaces
Necklace "Tourmaline"
Gemstones: (62) Black Tourmaline (4) blue Lapis (2) red Jade
Gem Shape: Round facet Round smooth Round facet
Metal: 14k yellow gold

Professional handmade job.
Necklace has certificate with exact gemstones weight and additionally information.
Professional handmade job
Gift Box
Taneim ID Certificate of Exclusivity
Made in USA