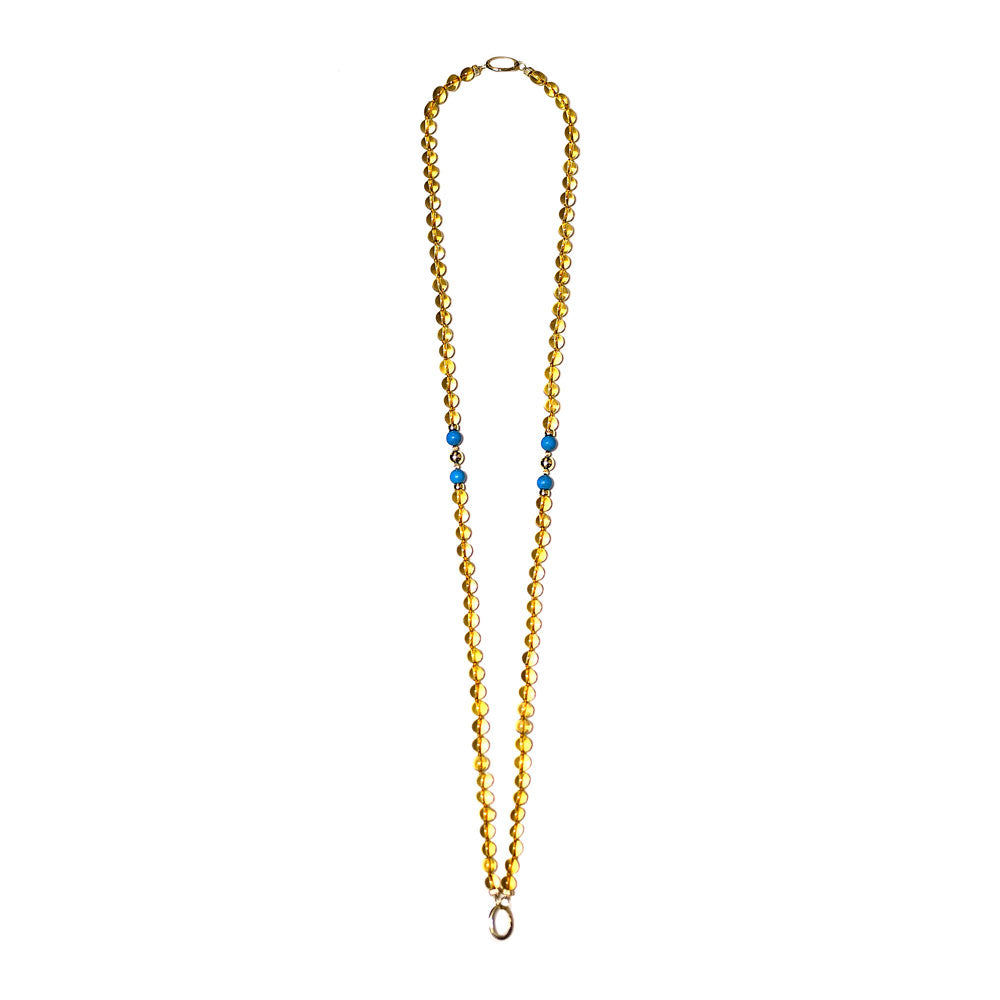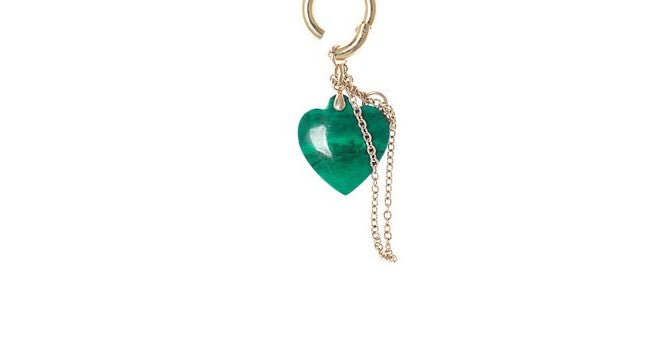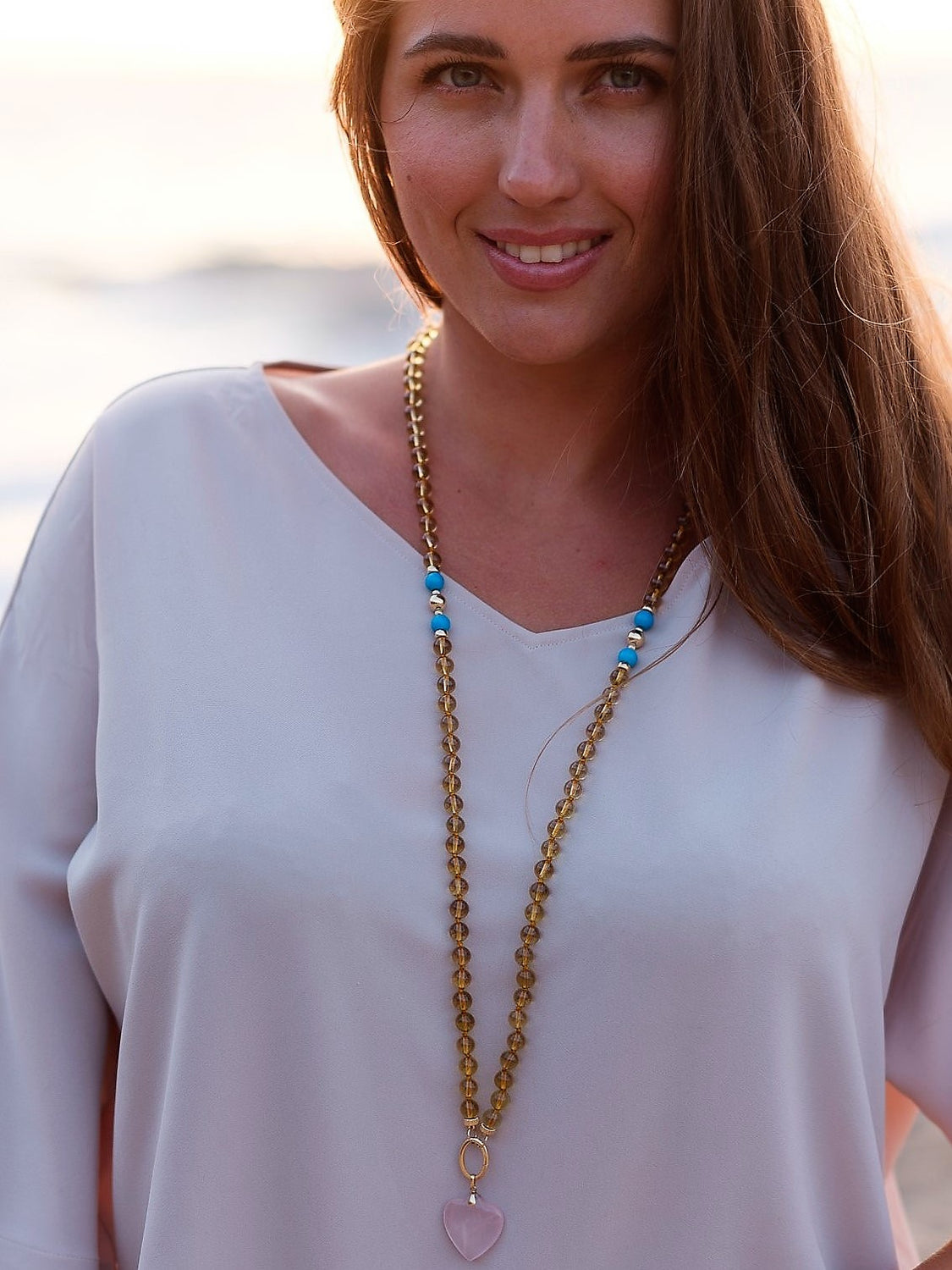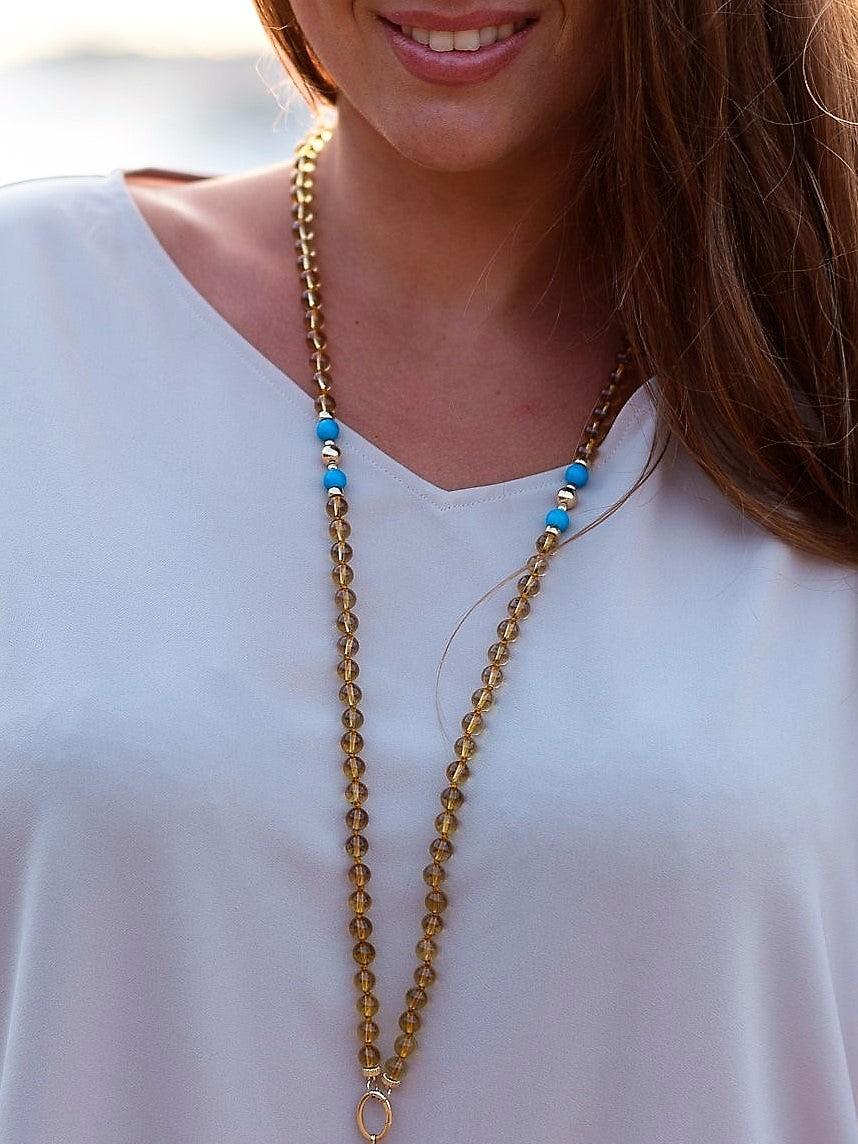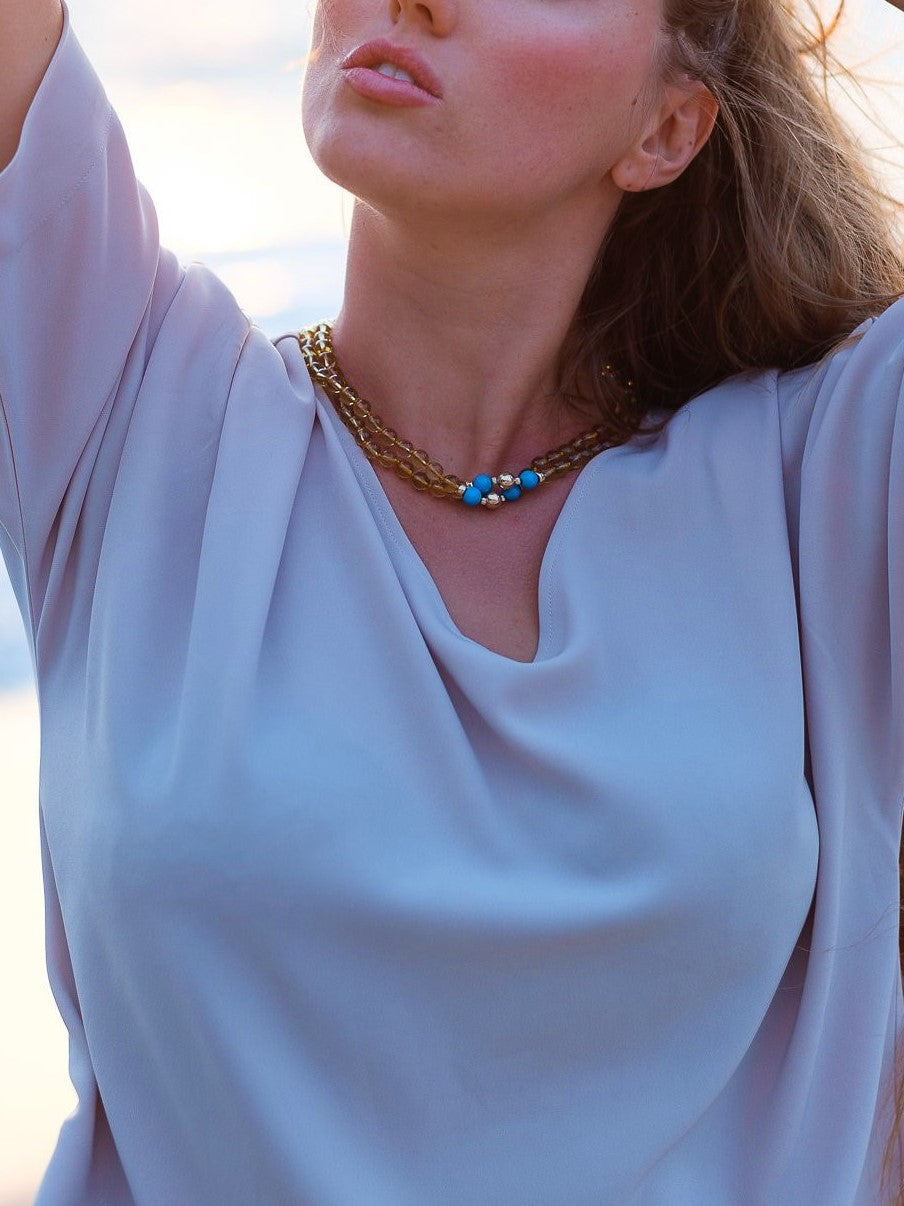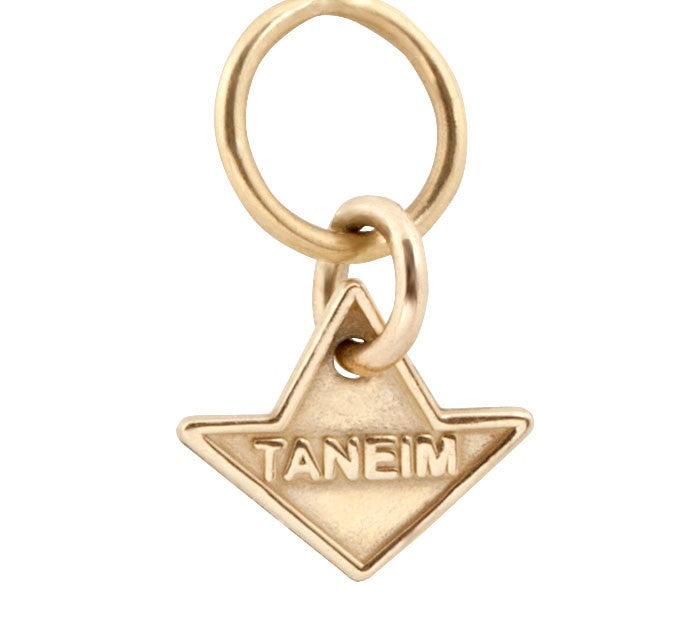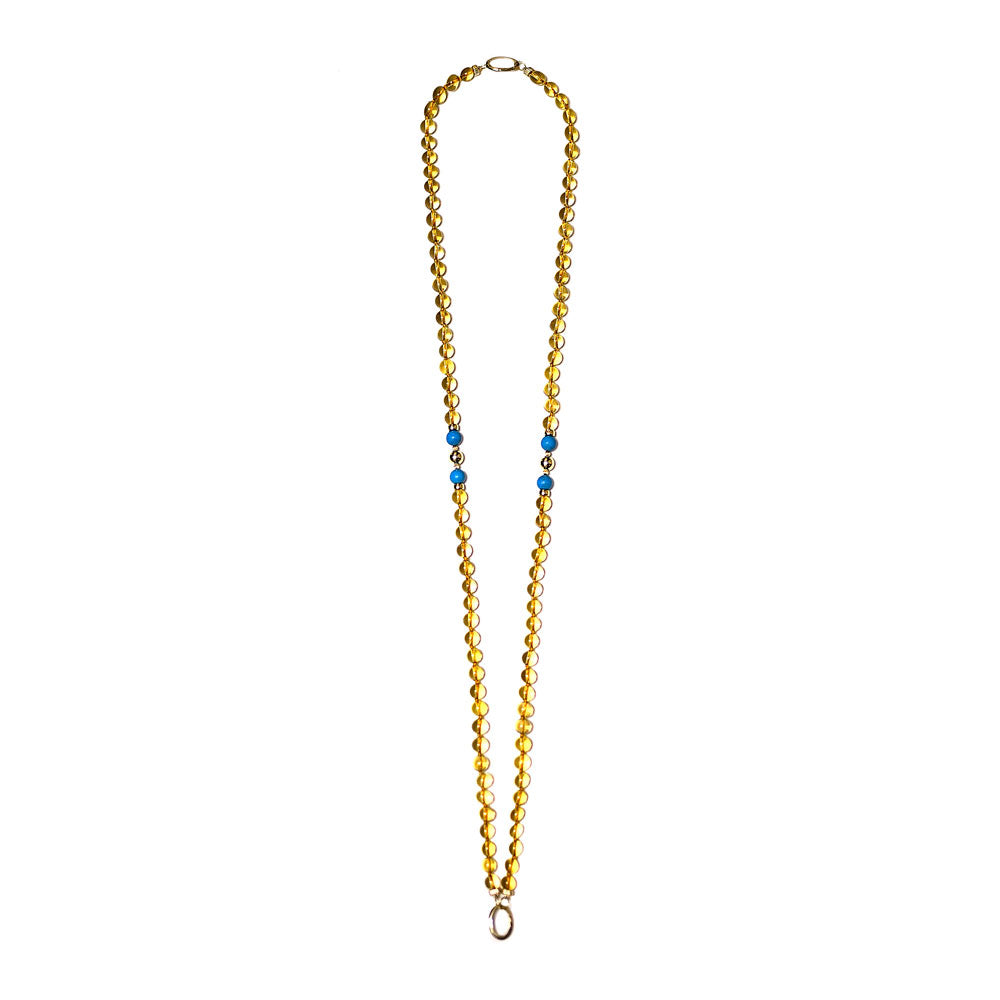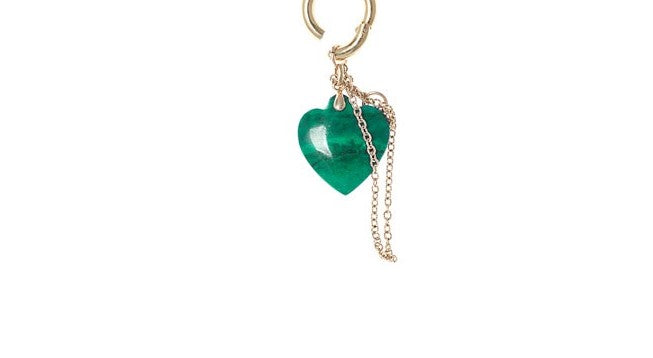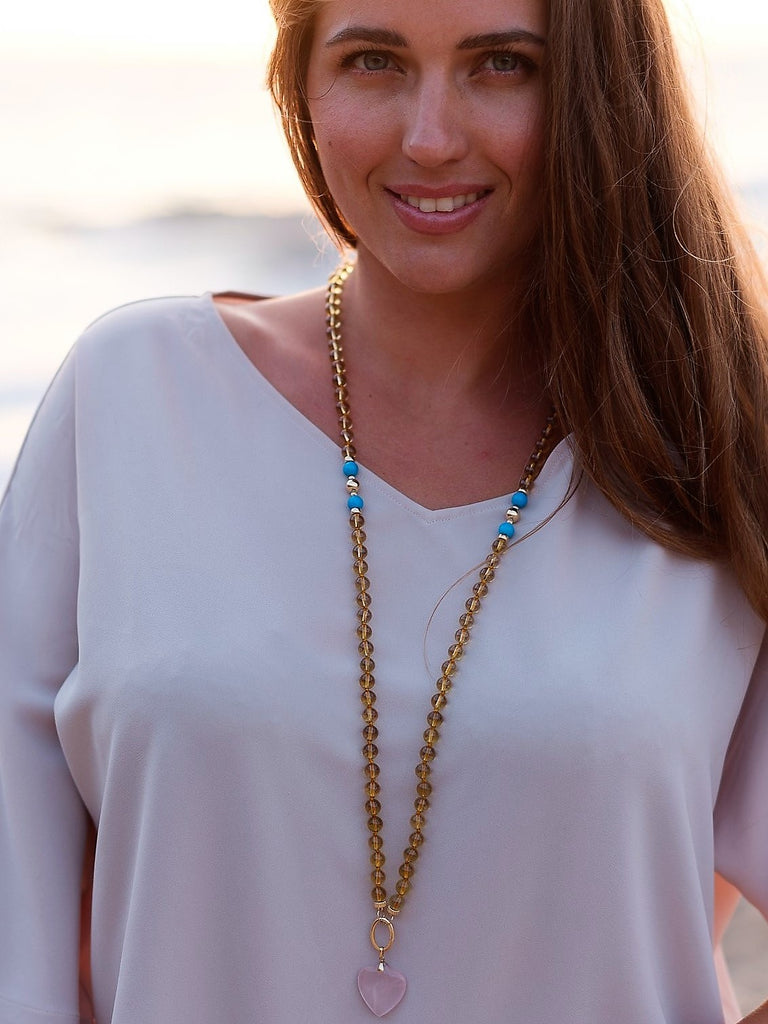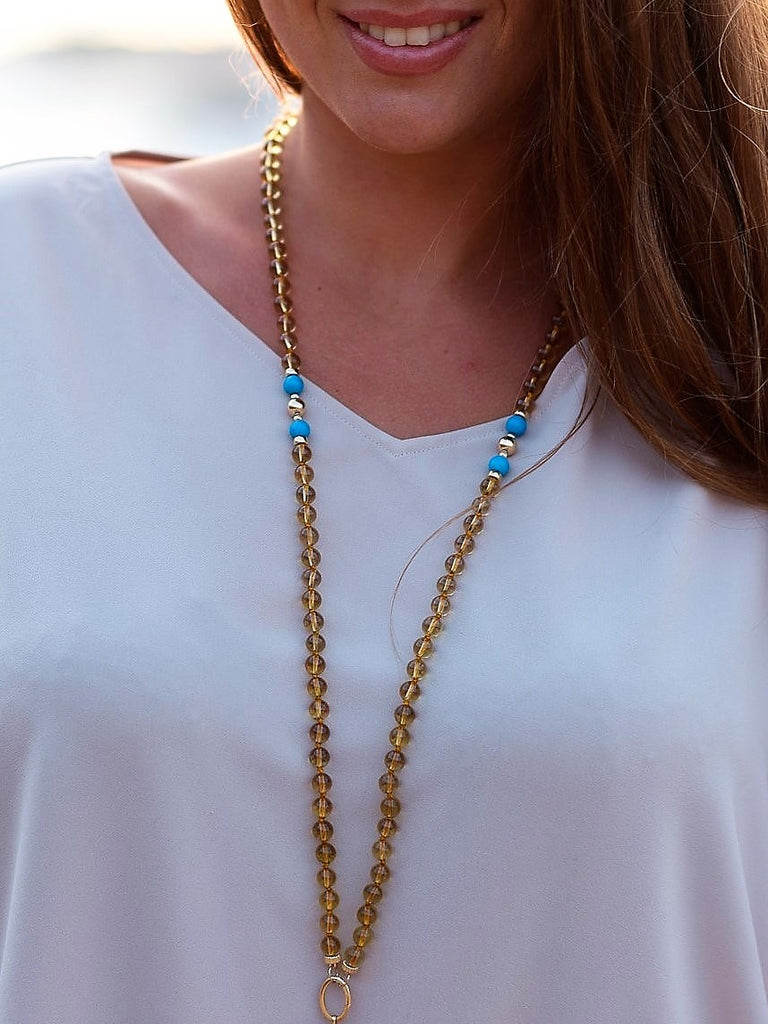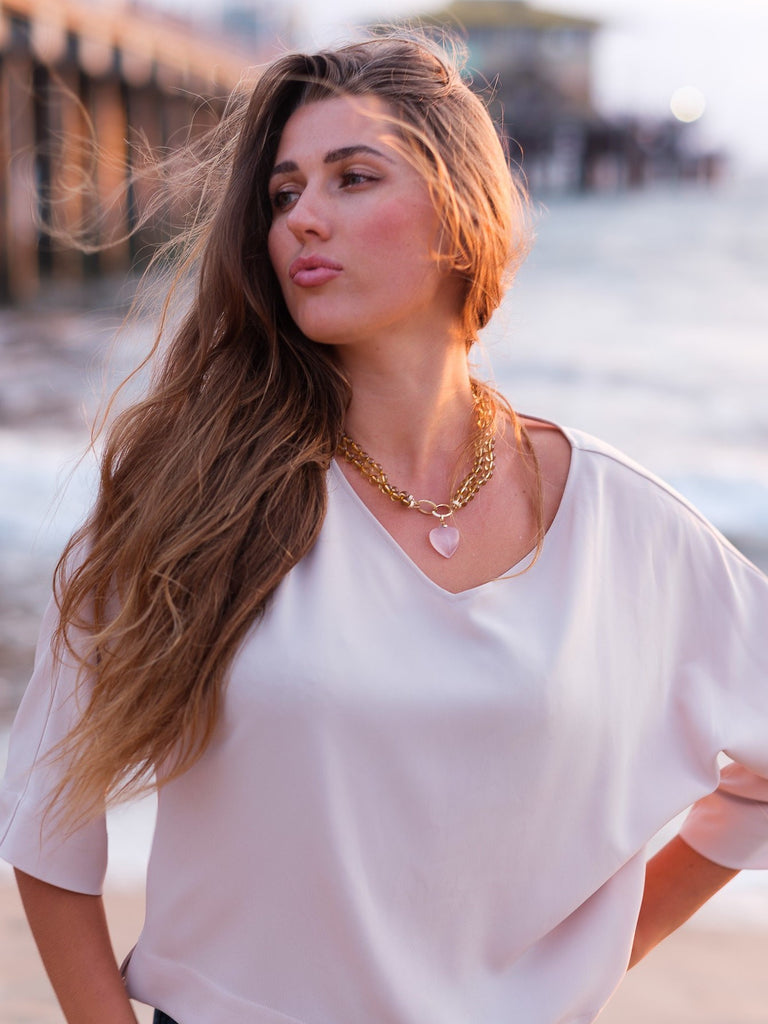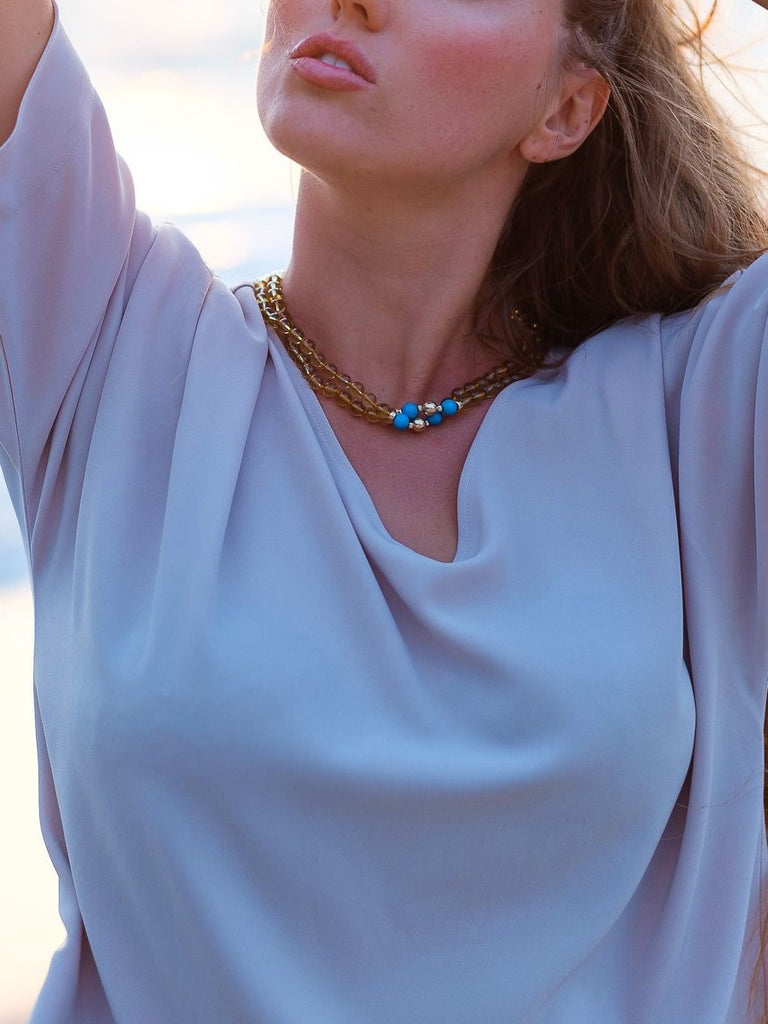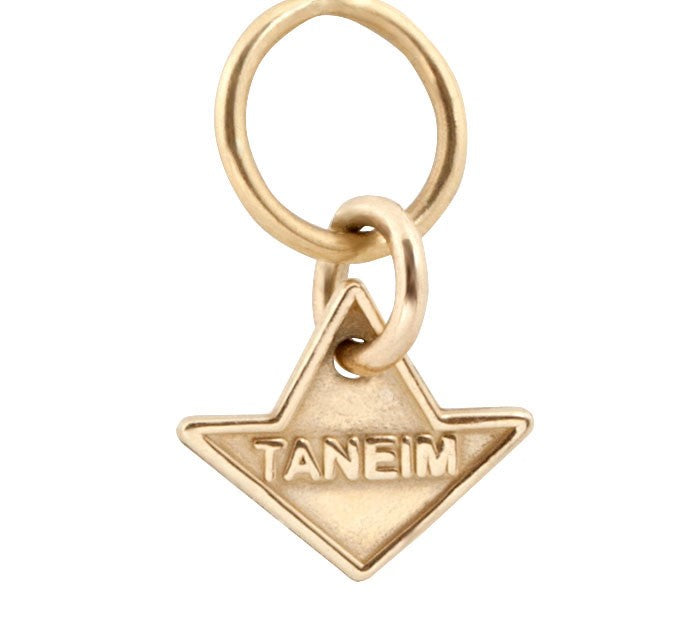 On Sale
14K YELLOW GOLD CITRINE" SPIRITUAL GEM SPIRIYUAL BEYOND NECKLACE - GIFT 11
This necklace made by pre order, so shipping for this masterpiece is going to be 10-15 business days.
The idea of creation the gift collection goes through pure love between man and woman, that's why this collection is unisex, perfect for her and him.
This necklace will complete any of your style .
It is easy to transform as all necklaces from "Gift" collection .
There are three necklaces in the collection "Gift 55" : "Citrine", "Black Obsidian", "Amethyst".
Limited Edition
Necklace "CITRINE"
Gemstones : (92) Citrine (4) blue Magnesite 
Metal : yellow gold 14K
Metal : yellow gold 18K
Professional handmade
Gift Box
Taneim ID Certificate of exclusivity
Made in USA
The necklace fashion and spiritual, that's why i would love to share sole additional gems information of that masterpiece
Citrine
Healing Properties
Happiness
Prosperity
Generosity
Creativity
Pleasure
Protection
Strength
Alignment
Confidence
Stability
Moderation
Energy
Comfort
Success
Truth
Goodness
Warmth
Digestion
Assimilation
Enjoyment of life
Spiritual growth
Citrine is a variety of Quartz.  Citrine is a 13th Anniversary gemstone.
Chakras – Sacral Chakra, Solar Plexus, Crown Chakra
Birthstone - November
Zodiac – Aries, Gemini, Leo, Libra
Planet - Jupiter
Element - Air
Typical colors - yellow to yellowish brown or Smokey grey-brown
Citrine energizes every level of life.  It cleanses the chakras and opens the intuition.  Citrine attracts wealth, prosperity and success.  It imparts joy, wonder, delight and enthusiasm.  Raises self-esteem and self-confidence.  Stimulates the brain, strengthening the intellect.  Citrine promotes motivation, activates creativity and encourages self-expression.  Enhances concentration and revitalizes the mind.  It releases negative traits, depression, fears and phobias.  Emotionally balancing.
Energizing and recharging, Citrine also reverses degenerative disease and helps balance chemical imbalances in the body.  Beneficial in the treatment of diabetes, it stimulates digestion, the spleen and pancreas.  Negates kidney and bladder infections.  Citrine helps eye problems, increases blood circulation, detoxifies the blood, activates the thymus and balances the thyroid.  Relieves constipation and removes cellulite.