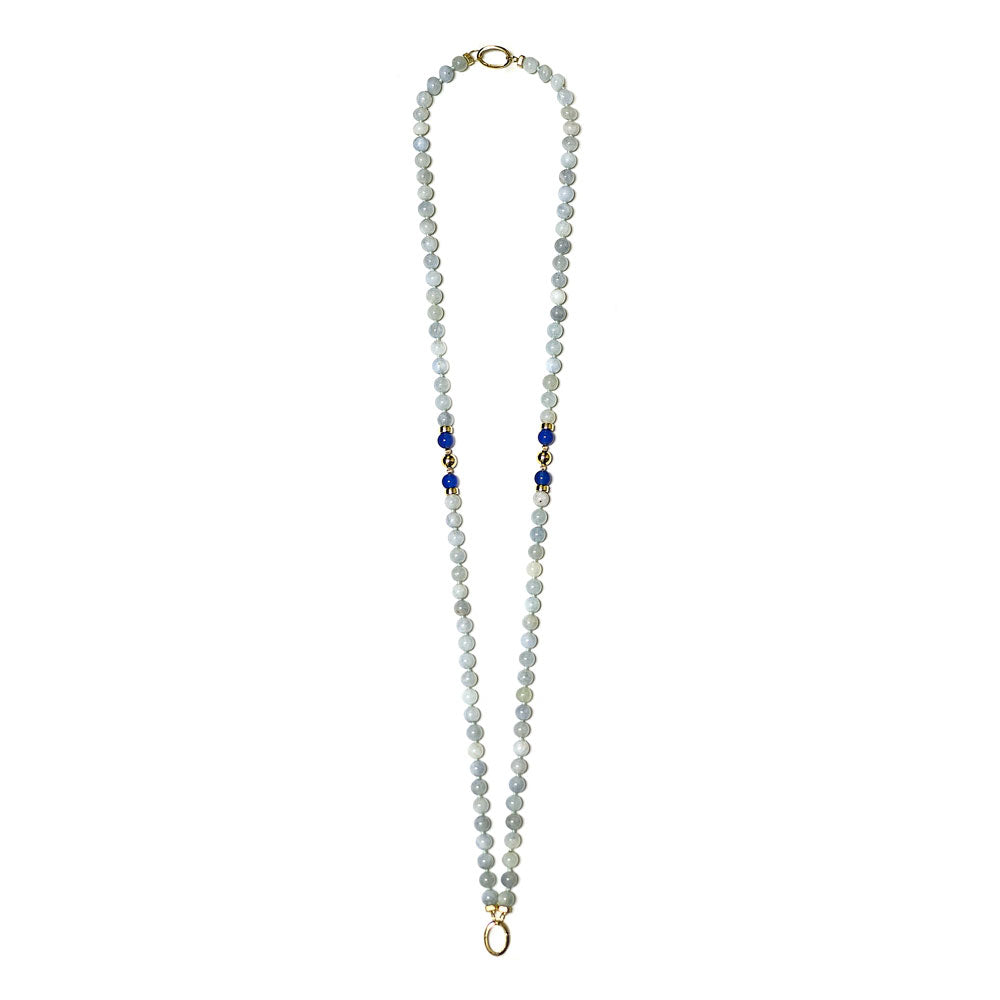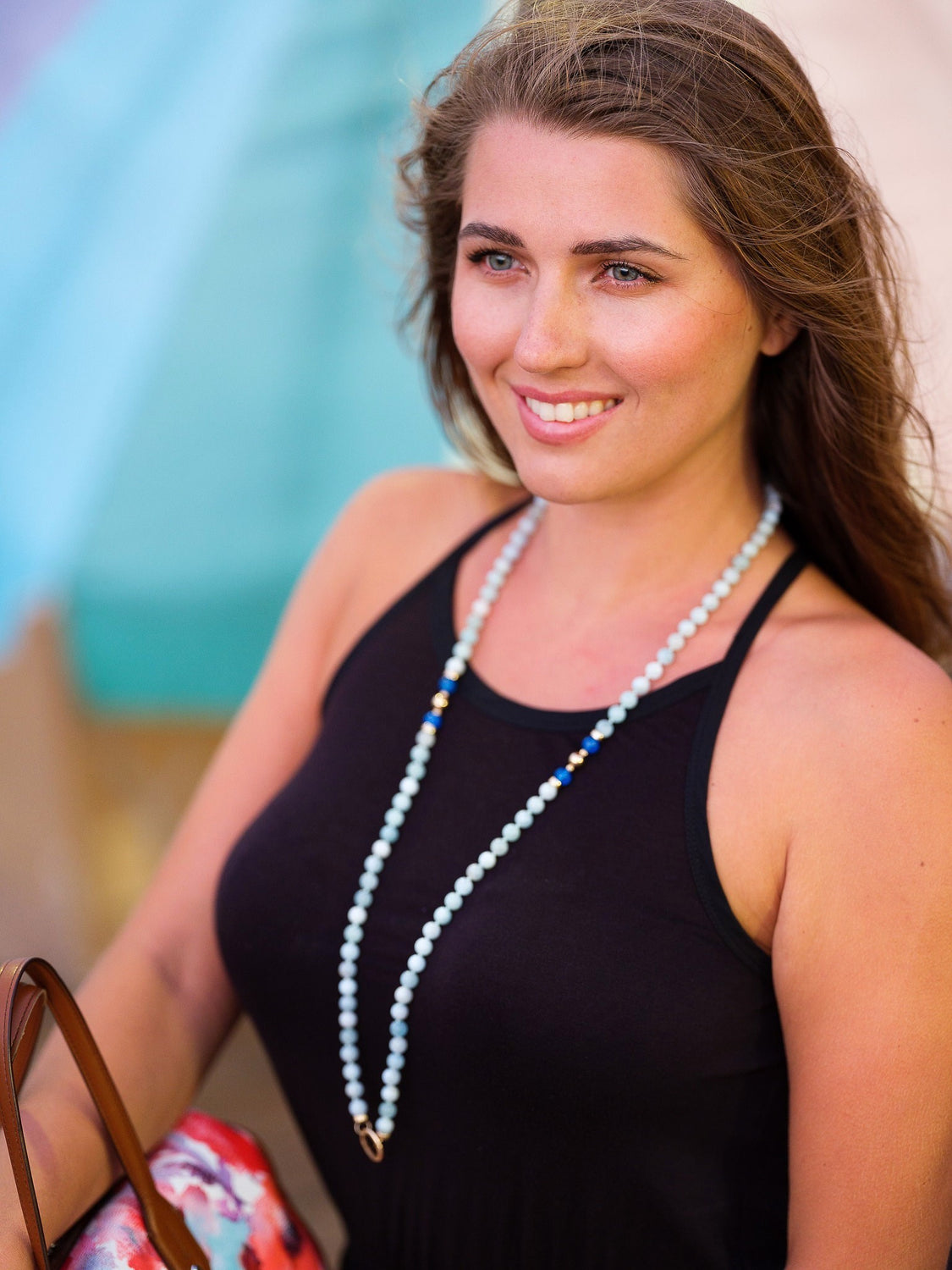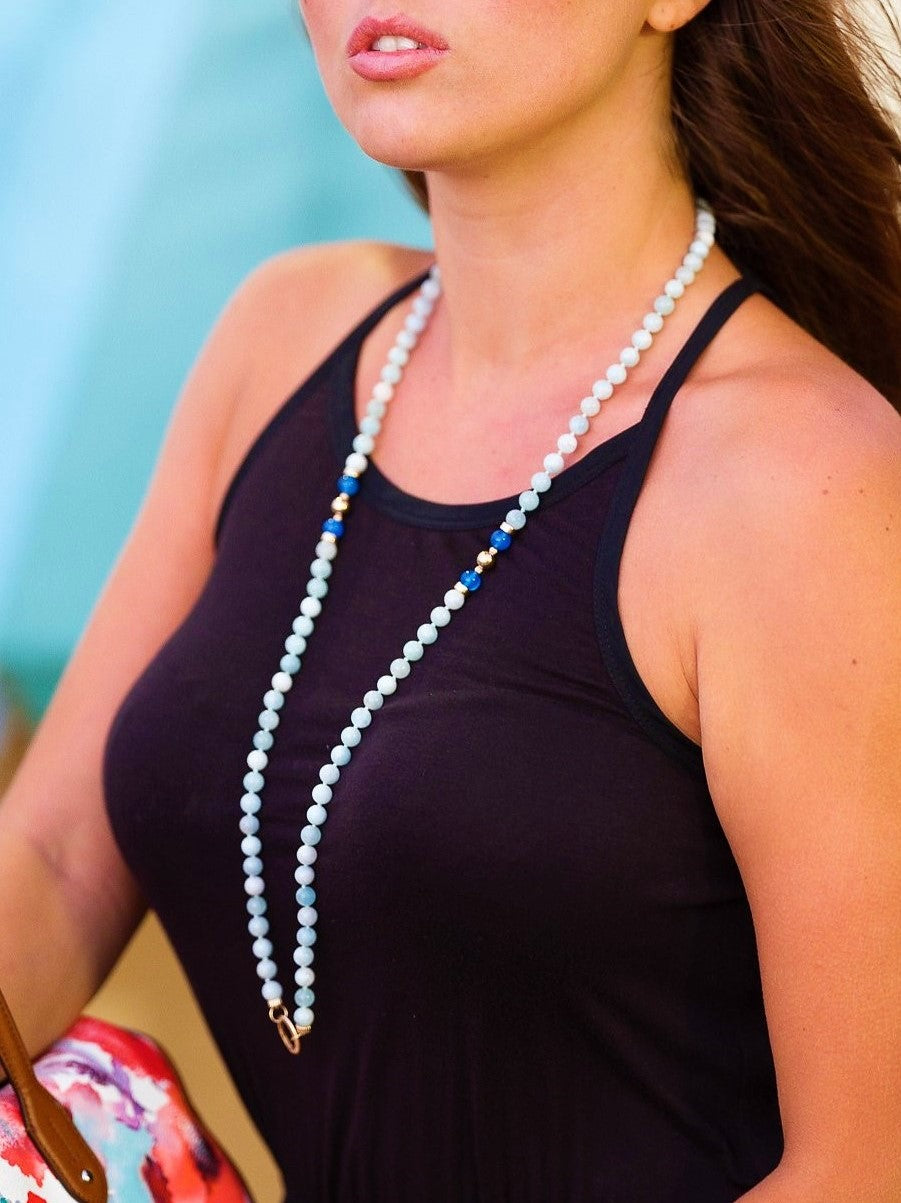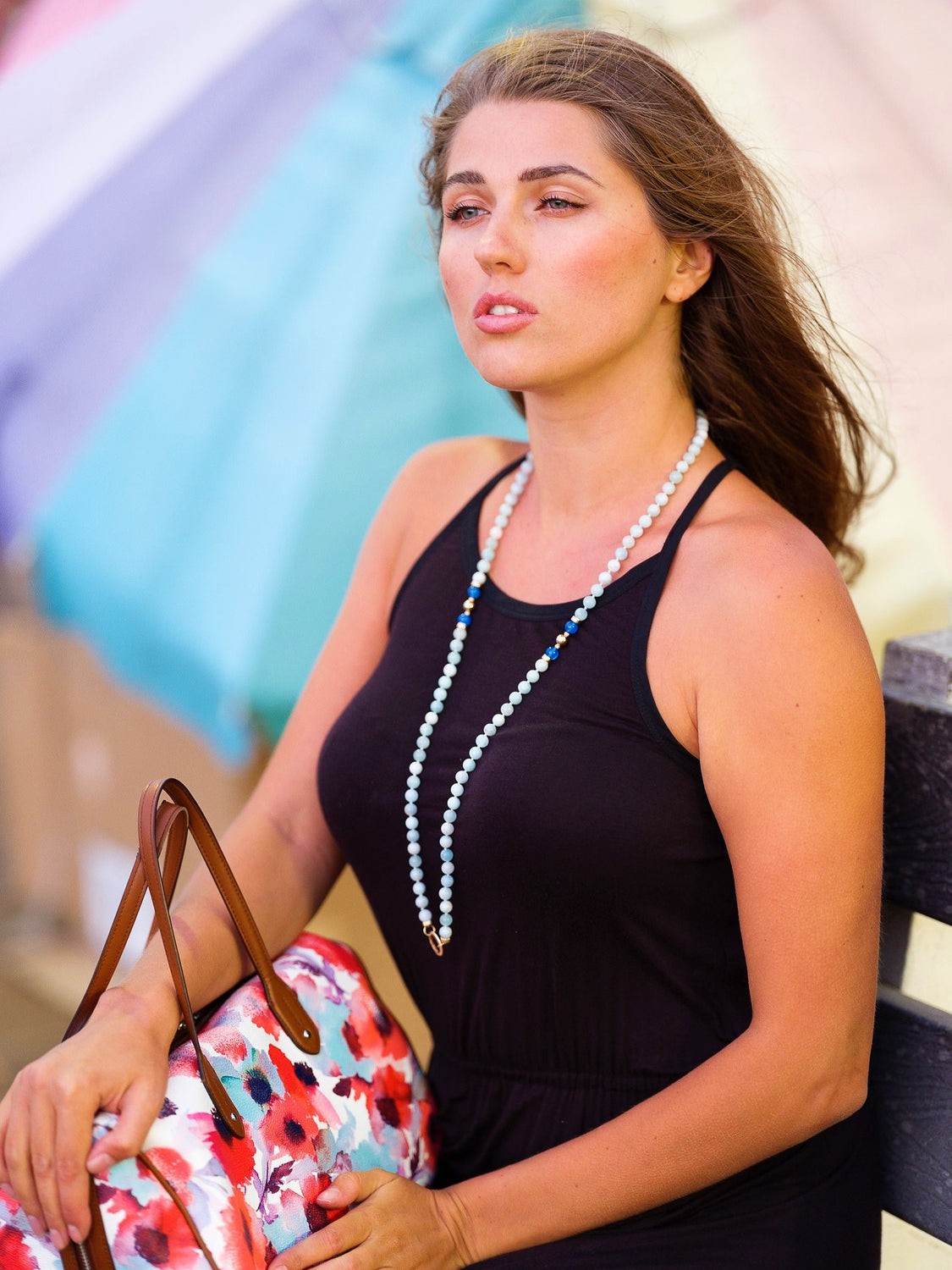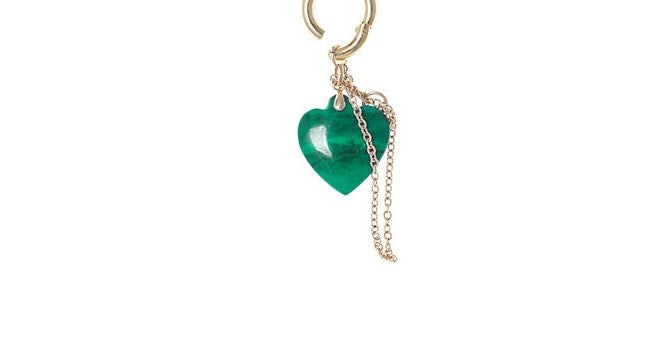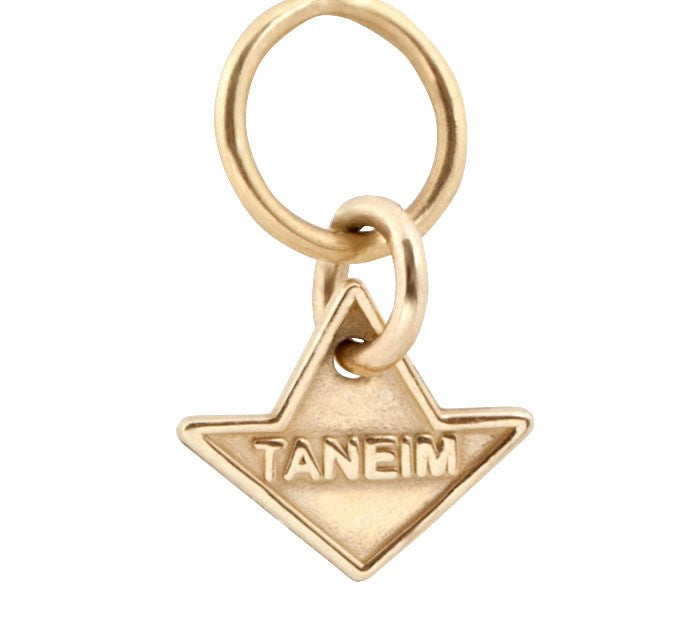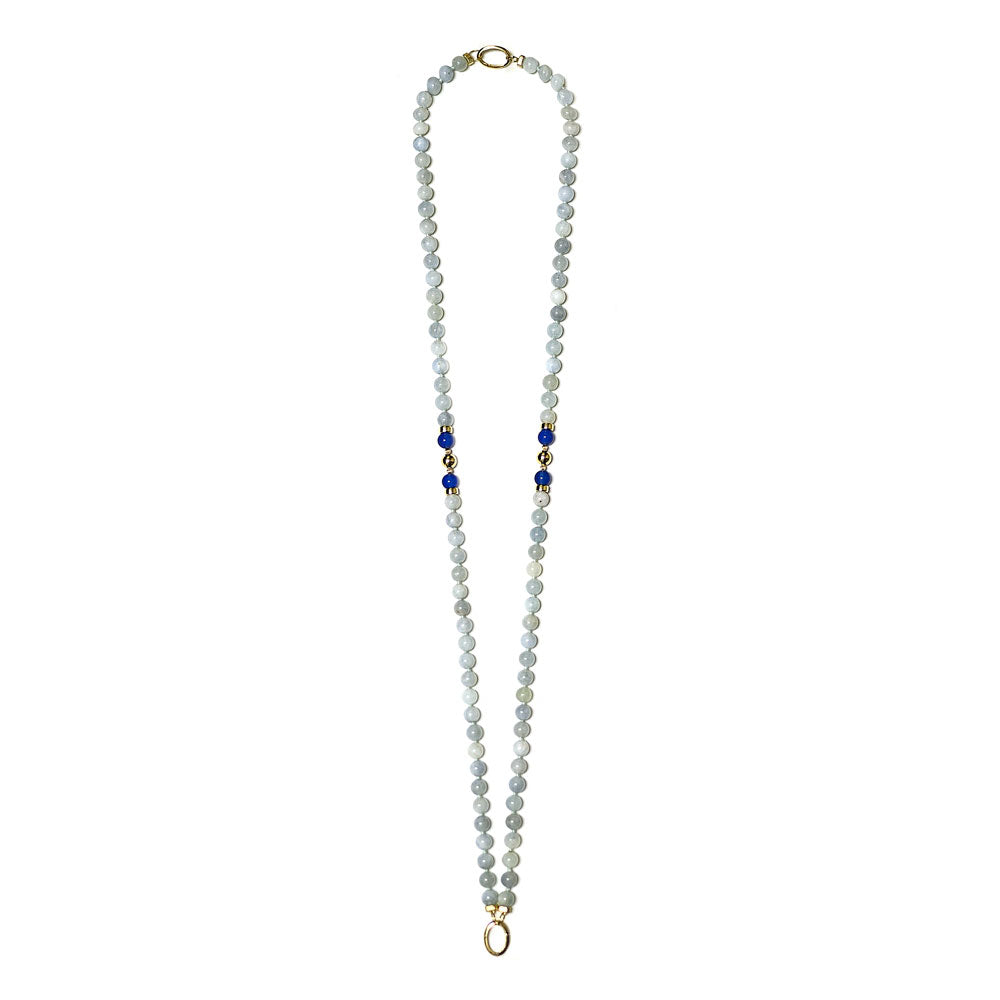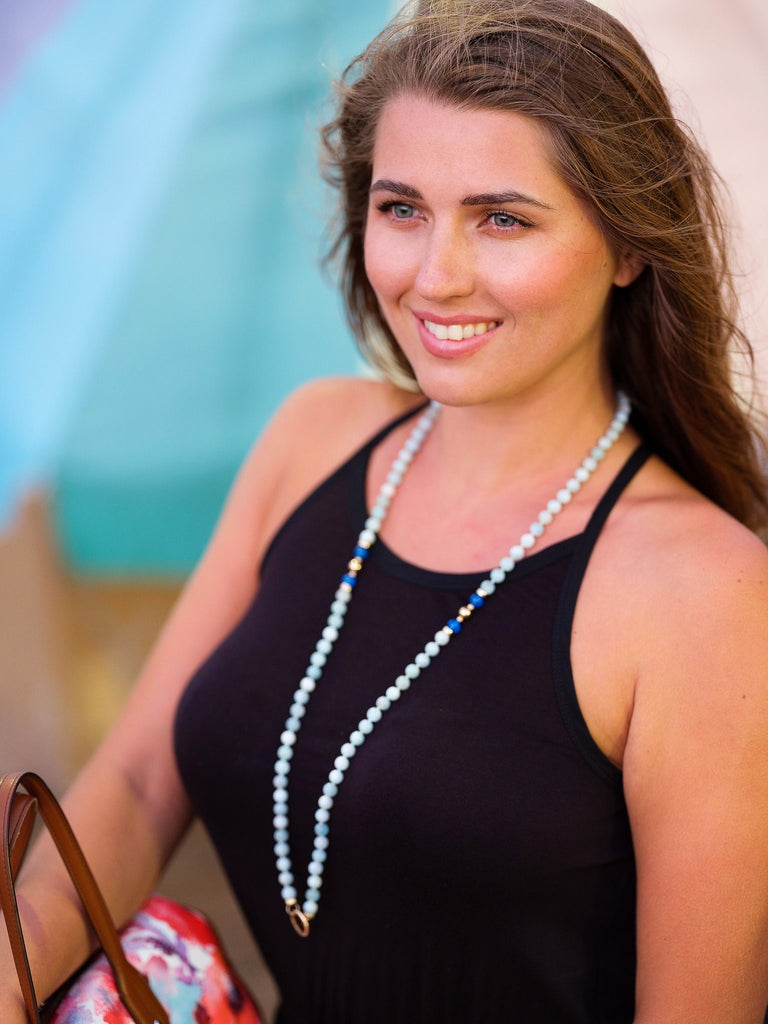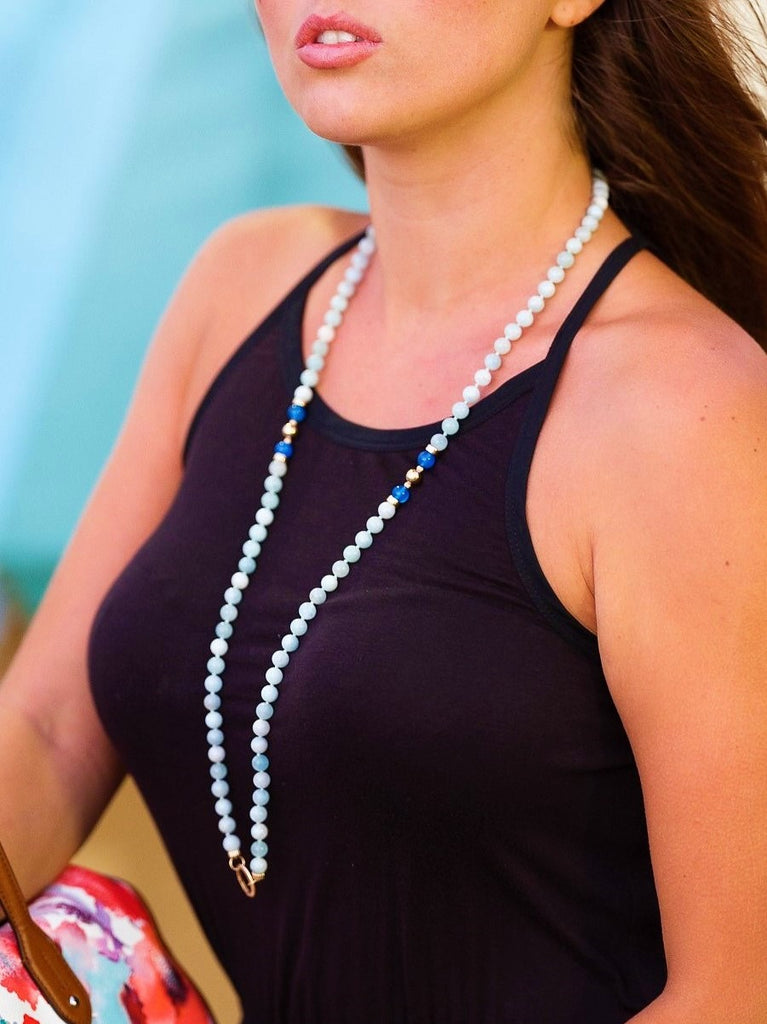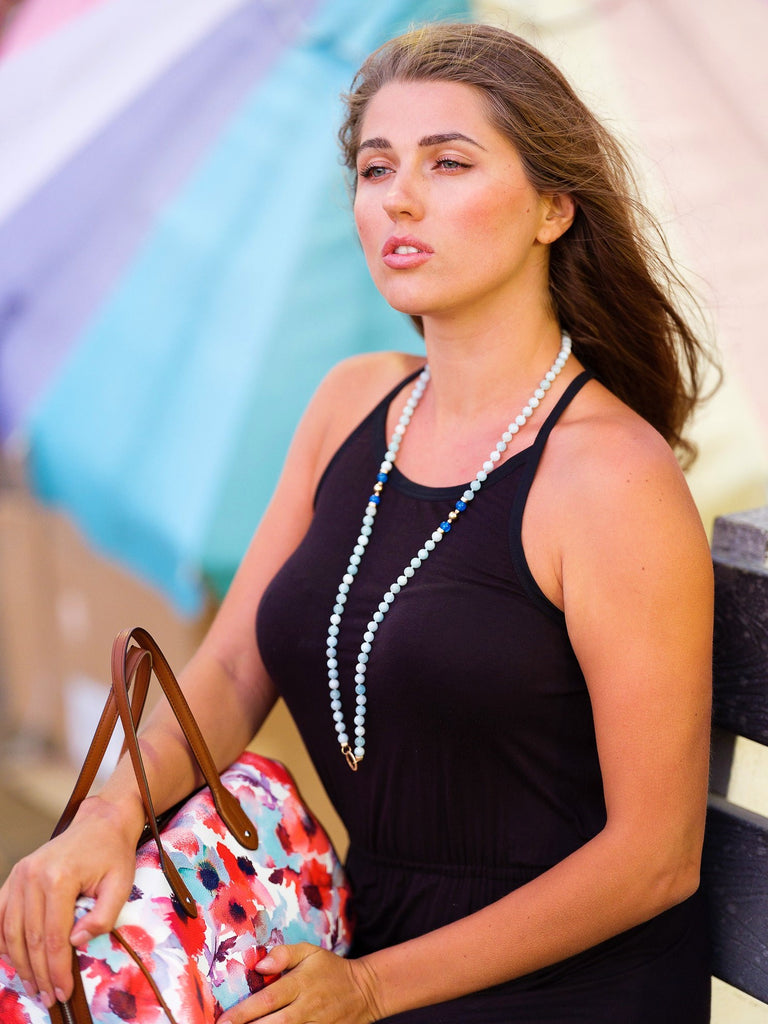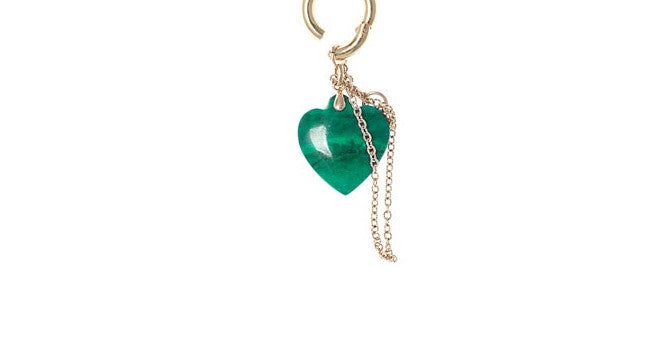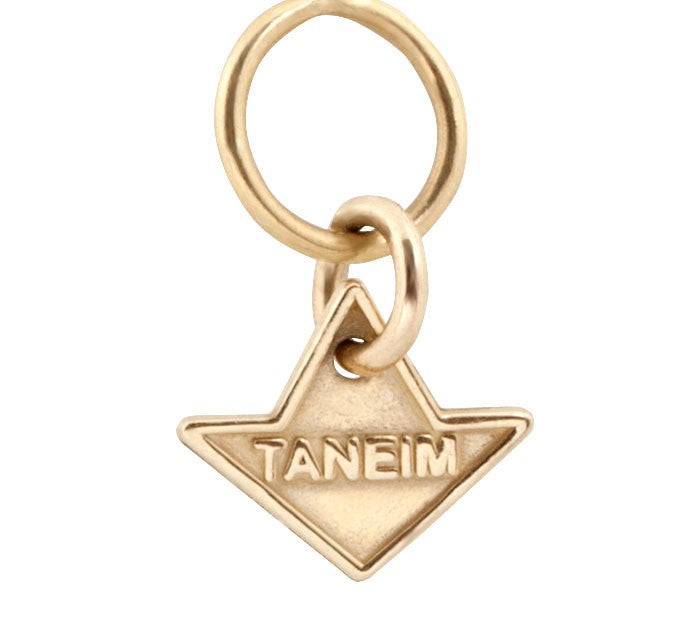 On Sale
14K YELLOW GOLD AQUAMARINE" SPIRITUAL UNISEX NECKLACE - GIFT 11
The idea of creation the gift collection goes through pure love between man and woman, that's why this collection is unisex, perfect for her and him.
This necklace will complete any of your style . It is easy to transform as all necklaces from "Gift" collection . There are two necklaces in the collection "Gift 16" : "Aquamarine" and "Turquoise" . Choose your gift..
"Aquamarine"
Limited addition
Necklace "Aquamarine"
Gemstones : (92) Aquamarine (4) blue Agate
Metal : yellow gold 14K
Metal : yellow gold 18K
Professional handmade

Gift box

Taneim ID Certificate of Exclusivity

Made in USA